Criminal Law
Man Pleads Not Guilty to Murder Charges in Death of Missing Fiancée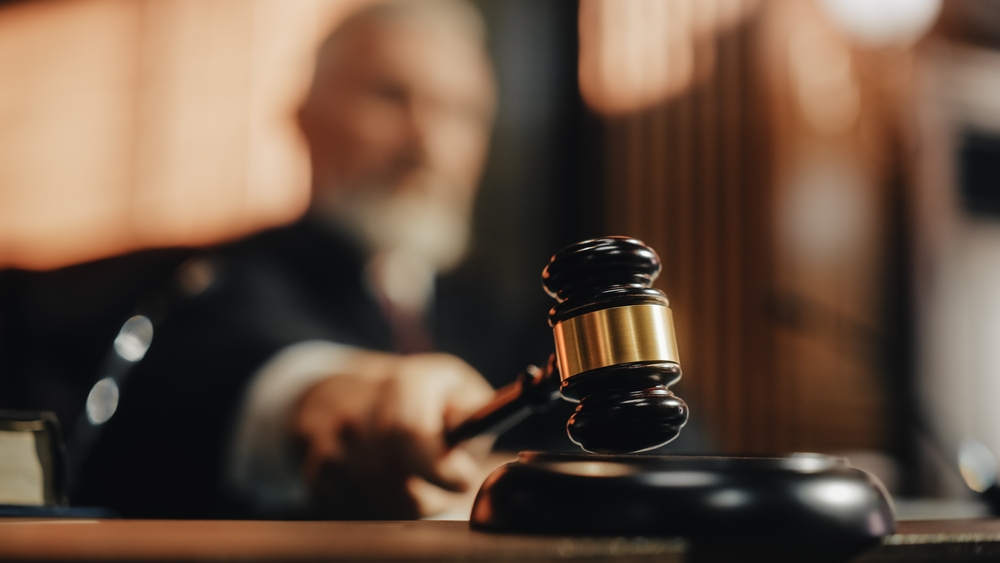 The fiance of an art student who went missing nearly 12 years ago pleaded not guilty to two counts of murder in her death during his initial court appearance Monday.
Bail was set at $1 million for John Carter, 34, of Hamilton, who was arrested Wednesday and remains in the Butler County Jail. A pretrial hearing has been scheduled for April 4.
The charges stem from the August 2011 disappearance of Katelyn Markham, who was last seen at her home in Fairfield. At the time, Markham was a few weeks away from finishing her graphic arts degree at the Art Institute of Ohio—Cincinnati, and Carter has said they were planning to move to Colorado later that year.
Read the source article at apnews.com