Criminal Law
Woman Charged with Manslaughter After 2-Year-Old Dies from Ingesting Fentanyl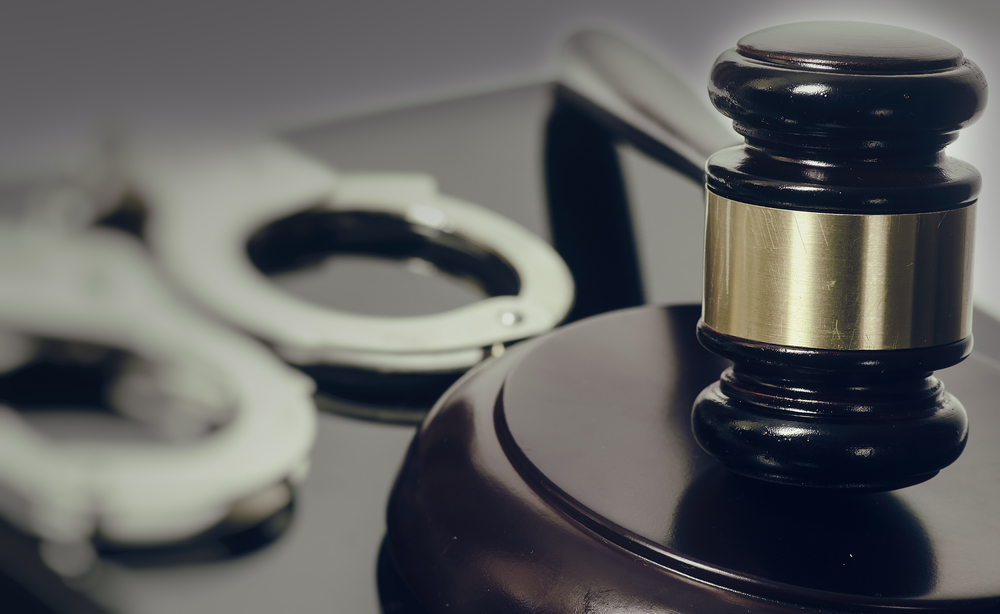 A woman has been charged in the death of a 2-year-old child who ingested fentanyl, investigators said.
Kentucky State Police said troopers were dispatched on Feb. 14 to an area in Boyd County where a resident found an unresponsive child.
The 2-year-old was taken to the hospital by EMS but was pronounced dead shortly after arriving.
According to state police, fentanyl was found in the room where the child was found unresponsive. Investigators determined that the toddler had ingested fentanyl.
Read the source article at live5news.com