Criminal Law
Man Suspected of Killing Missouri Cop Arrested After Standoff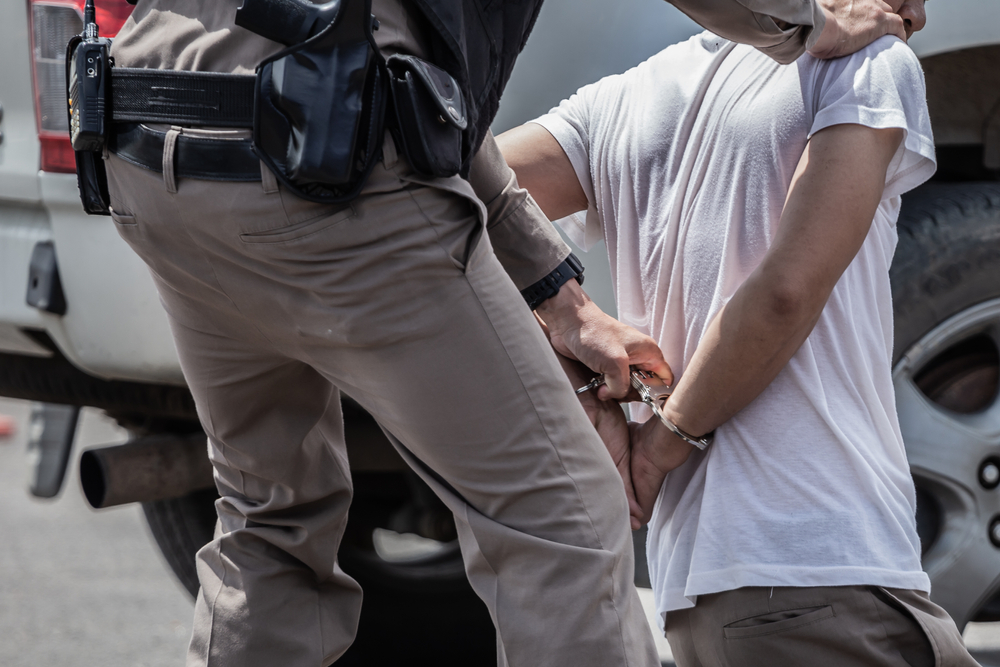 A man suspected of killing a Missouri police officer and injuring another over the weekend was taken into custody Monday following a standoff with authorities.
Kenneth Lee Simpson, 35, was identified as the suspected gunman who shot and Hermann Police Department Detective Sergeant Mason Griffith outside a store Sunday night.
A source told KMOV-TV one of the officers was shot in the head, and the other in the chest. Both were flown to a hospital. Griffith died at the hospital. The other officer, who has not been identified, was in stable condition.
Read the source article at foxnews.com