Criminal Law
Man Who Sold Gun Used for TX Hostage Crisis in Synagogue Gets 8-Year Sentence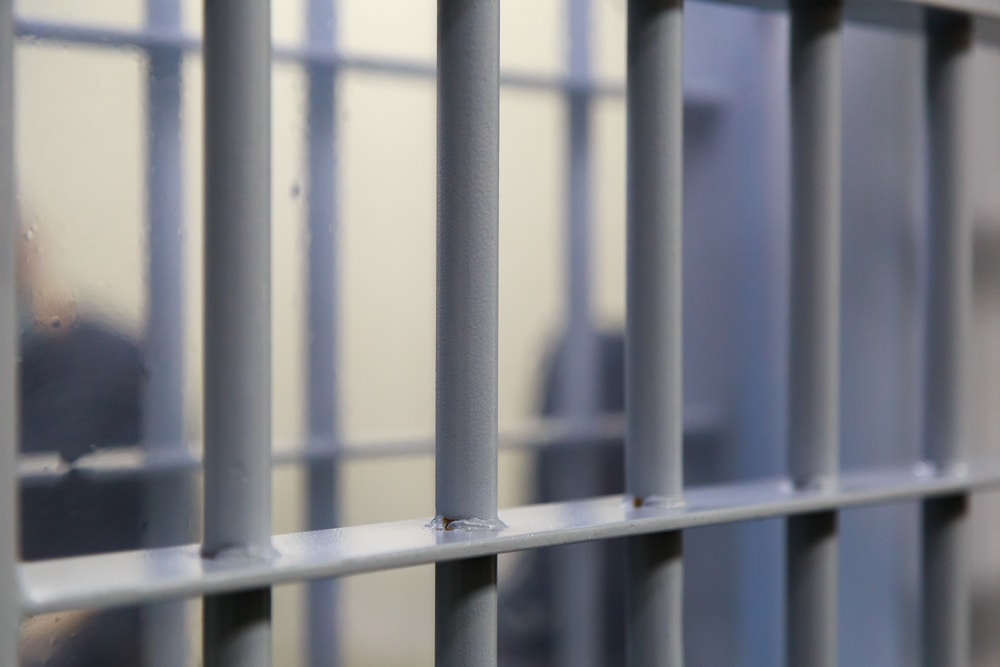 Henry "Michael" Dwight Williams, the man who sold the gun to the Texas synagogue hostage-taker earlier this year, was sentenced to nearly eight years in federal prison, authorities said.
Malik Faisal Akram, 44, held four people hostage for 10 hours in Colleyville's Congregation Beth Israel synagogue in the Dallas-Fort Worth area last January. The hostages were safely evacuated and Akram was fatally shot by law enforcement officers.
Williams sold Akram a semiautomatic Taurus G2C pistol on Jan. 13. In plea papers, Williams admitted to possessing the firearm despite his conviction, according to Chad Meacham of the U.S. attorney's office for the Northern District of Texas.