Coronavirus
Massachusetts Governor Issues Curfew as Coronavirus Cases Climb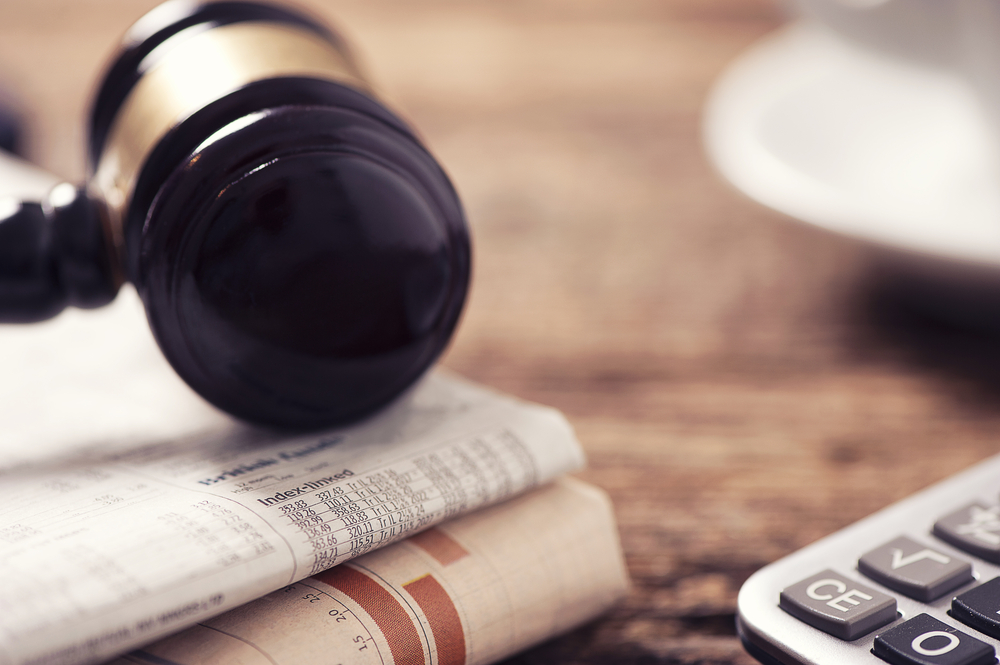 Curfews for businesses and an overnight stay-at-home advisory for residents from 10 p.m. to 5 a.m. are coming as Gov. Charlie Baker tries to put a clamp on the recent rise in coronavirus cases with a series of new executive orders that critics denounced as "nanny state" measures.
The orders take effect at 12:01 a.m. on Friday.
"The simple truth is this: too many of us have become complacent in our daily lives," Baker said, speaking at the State House on Monday.
Baker revealed his list of "targeted measures" he said are designed to send the message that people should avoid gatherings and stay home.
Read the source article at Boston Herald