Big Law
Meta Acquisition of VR Company Challenged in Court by the FTC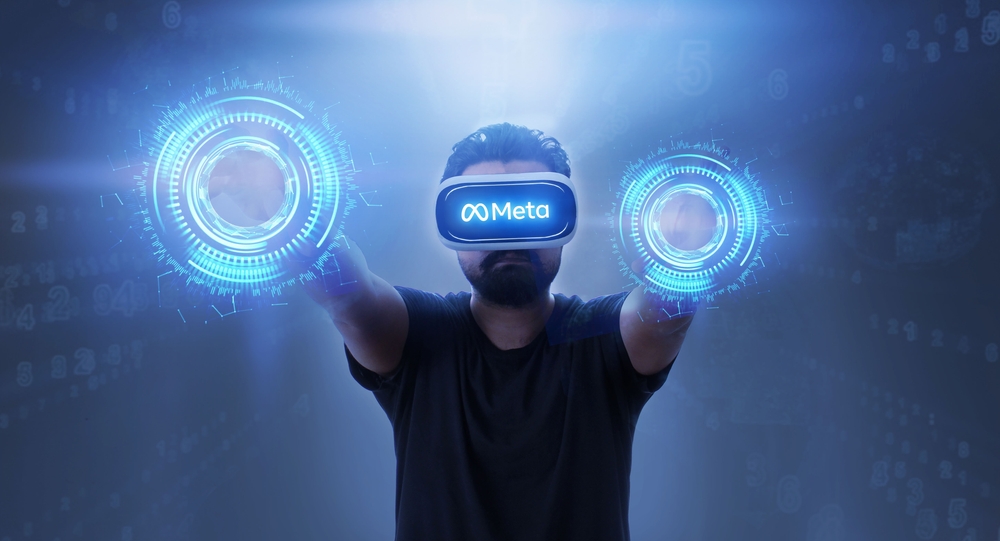 Federal regulators opened their campaign to block Facebook parent Meta's acquisition of a virtual-reality company Thursday in a San Jose, California, courtroom.
In a landmark legal challenge to a Big Tech merger, the Federal Trade Commission has sued to prevent Meta's acquisition of Within Unlimited and its fitness app Supernatural, asserting it would hurt competition and violate antitrust laws.
The FTC is arguing that, were it not for the Within acquisition, Meta would have developed its own dedicated VR fitness up, entering this nascent market with its own product as a new competitor — and Within would have remained in independent player in the market.
Read the source article at abcnews.go.com