Consumer Law
Minnesota AG Sues Subcontractor for Obstructing Wage Theft Investigation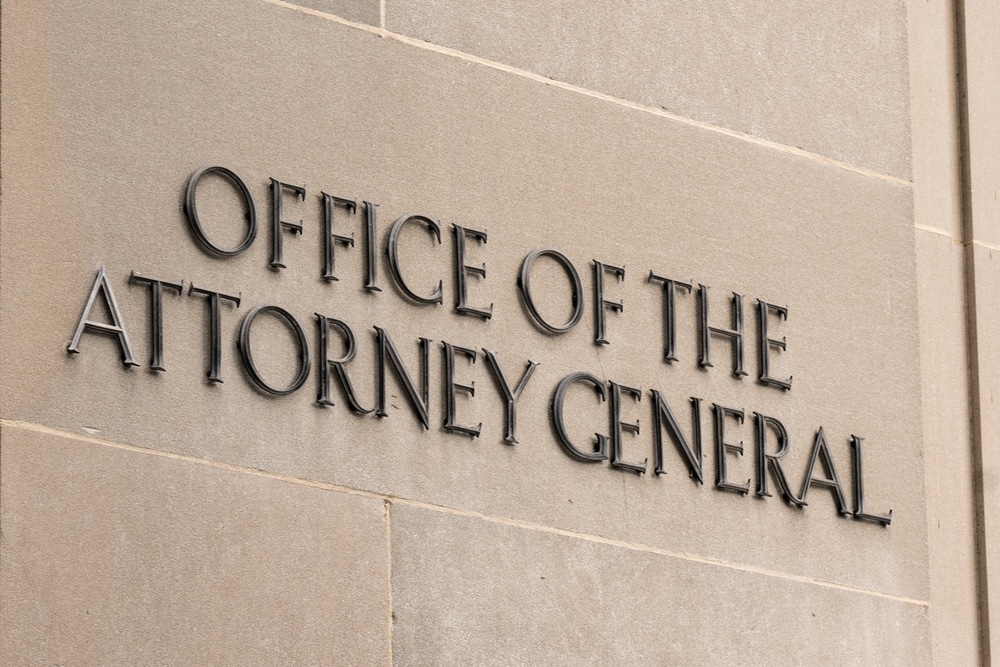 Attorney General Keith Ellison announced on Tuesday his office filed suit against the owner of a construction subcontractor for obstructing a large wage theft investigation by state regulators.
Ellison said Leo Pimentel, the owner of Property Maintenance & Construction, threatened workers and refused to turn over employment records. The state Department of Labor and Industry began investigating Pimentel more than a year ago after workers filed complaints with assistance from the carpenters' union.
Workers say Pimentel owes them more than $100,000 in unpaid wages for their work on projects across the state, including new apartments at Viking Lakes, a sprawling mixed-used development built by the Wilf family, which owns the Minnesota Vikings.