Coronavirus
Moderna's Coronavirus Vaccine Set to Begin Distribution Today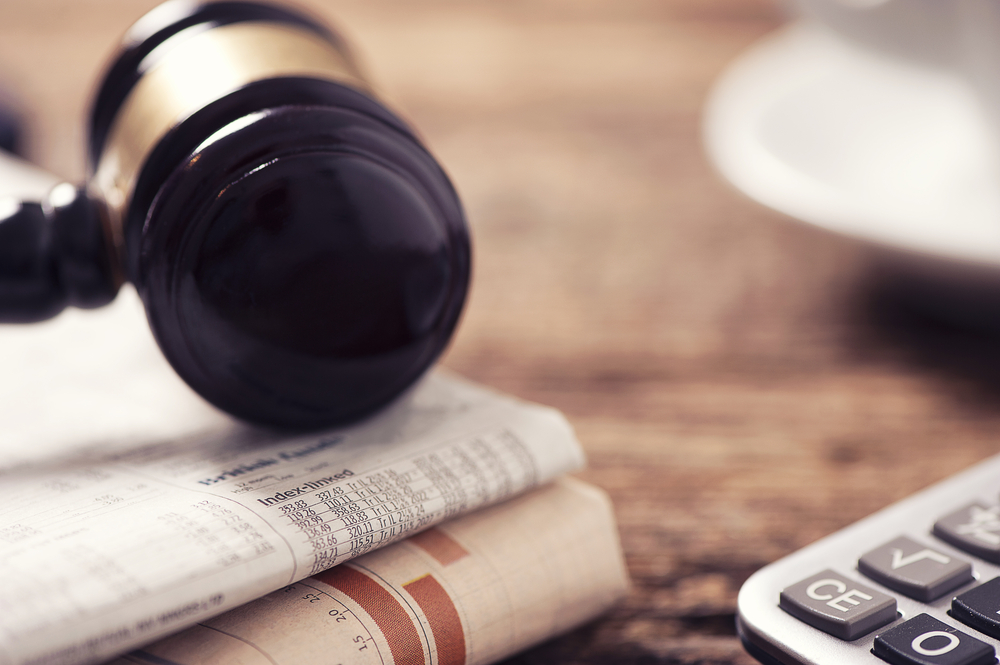 (CNN)With two Covid-19 vaccines given the green light from health agencies, officials are accelerating the distribution of doses to patients over the coming holiday week.
Moderna's candidate is the most recent vaccine to receive an emergency use authorization from the US Food and Drug Administration. The first doses are expected to be administered to patients Monday morning, Operation Warp Speed lead Moncef Slaoui told CNN's Jake Tapper on Sunday.
In the midst of the holiday season, cases have surged to more than 17.8 million people infected and 317,668 people killed by the virus since the pandemic began, according to data from Johns Hopkins University. It will be months before the wider American public receives the vaccines prioritized for health care workers and long-term care patients, but health officials are working to have 20 million people distributed by the first week of January, Assistant Secretary for Health Admiral Brett Giroir told ABC.
Already, more than 556,000 doses of the Pfizer/BioNTech vaccine have been administered, according to the US Centers for Disease Control and Prevention, and 2.8 million doses have been distributed to the facilities.
Read the source article at cnn.com