Criminal Law
Mother, Grandfather Charged With Murder After Newborn Found Dead in a Ditch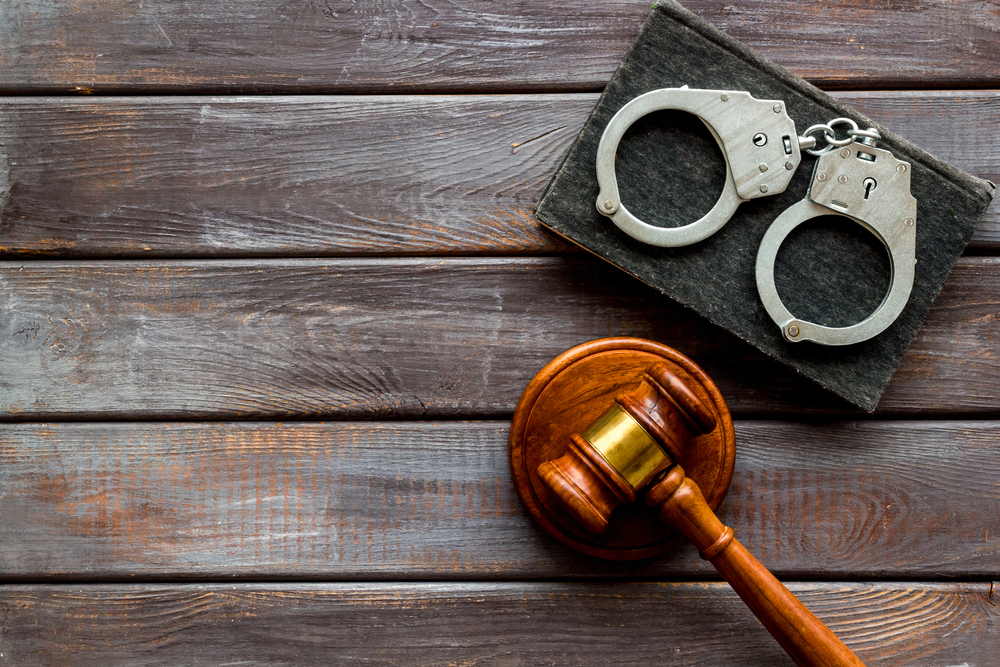 The mother and grandfather of a newborn found dead in a ditch in Iowa have been charged with first-degree murder, and court documents say they told investigators the baby was still alive when they put him in a trash bag and abandoned him.
Megan K. Staude, 25, of Norfolk, told police the child was born at home on Feb. 24, according to a police affidavit. She told authorities that she put him in a box and didn't provide any care for two days before she and her father Rodney A. Staude, 64, put him in the bag.
Rodney Staude also confessed and said he helped his daughter dispose of the bag in a ditch near Norwalk, according to the documents.
Read the source article at nbcnews.com