Criminal Law
Husband of Ex-Wife Arrested, Charged in Murder of Former Microsoft Executive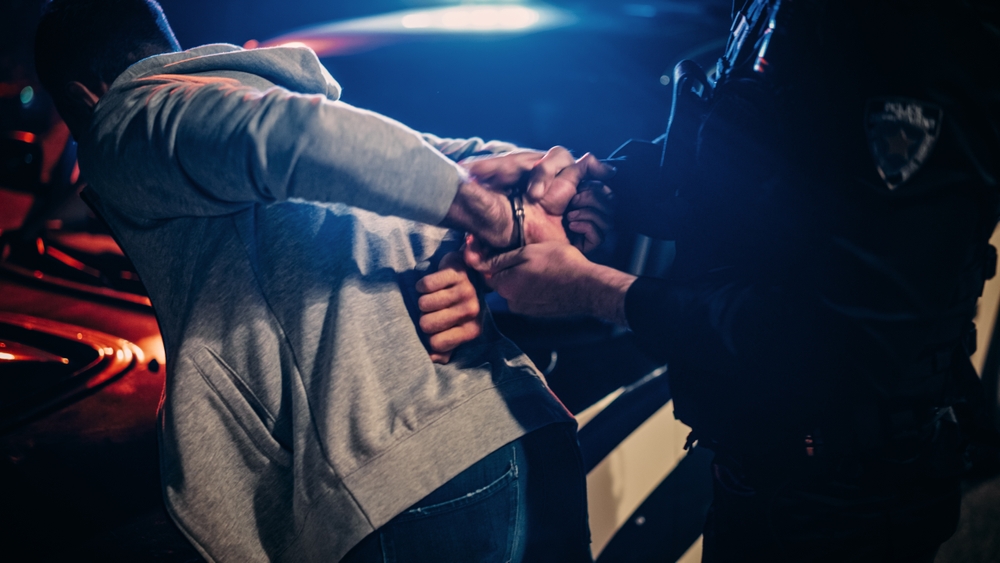 A second person has been arrested and charged in the murder of Jared Bridegan, a former Microsoft executive who was shot and killed in the middle of a Jacksonville Beach street last year in what authorities described as a targeted ambush.
Mario Fernandez Saldana, the husband of Bridegan's ex-wife, was arrested Thursday in central Florida without incident, authorities announced at a press conference. He has since been indicted by a grand jury on multiple charges, including first-degree murder, a capital felony.
State Attorney Melissa Nelson declined to reveal the motive behind Fernandez Saldana's alleged involvement, saying she was limited in what she could share due to the ongoing investigation. She did confirm that he was the former landlord of Henry Tenon, the man arrested in January for allegedly pulling the trigger.
Read the source article at abcnews.go.com