Big Law
NASA and Tide Partner to Create Laundry Detergent for Astronauts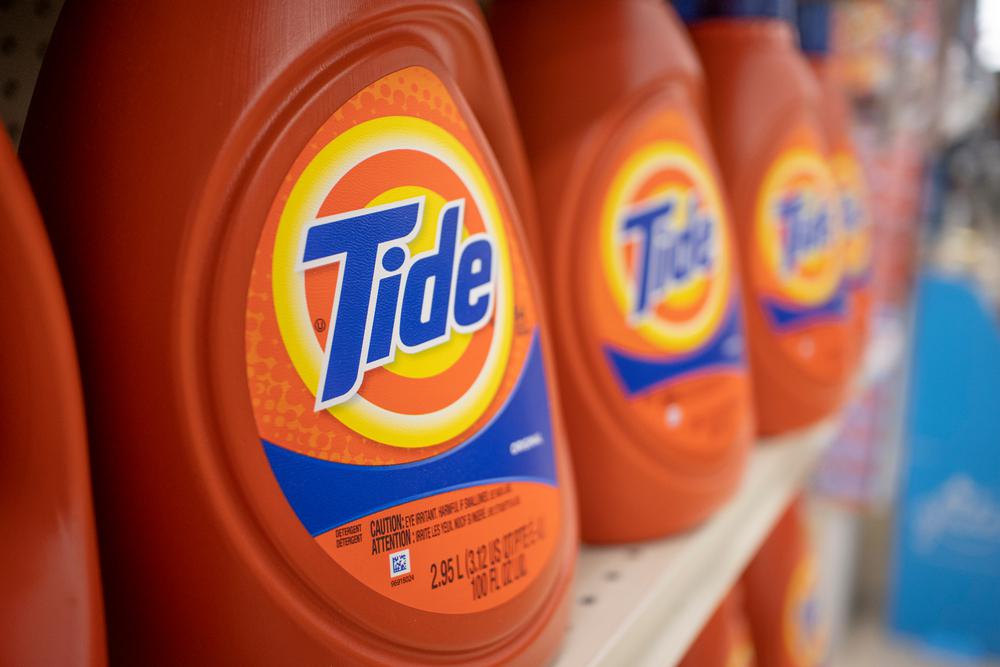 Tide to Go is going to outer space. The Procter & Gamble brand is partnering with NASA to keep astronauts' spacesuits fresh, even on Mars.
Company and NASA scientists have created a fully degradable detergent that will clean clothes without wasting water. Over the next decade, they'll be testing fabric care products, including Tide to Go pens and wipes, at the International Space Station and on missions to the moon and Mars.
Beyond making a difference for the handful of astronauts who travel to space, the partnership could have larger implications for Earthbound consumers. Climate change has already begun stressing the global water supply, from causing droughts in some regions to floods in others. A quarter of the world's population face "extremely high" water stress, according to the World Resources Institute.
Read the source article at cnbc.com