Big Law
The Supreme Court Dismisses a Copyright Lawsuit Involving Dr. Seuss and Star Trek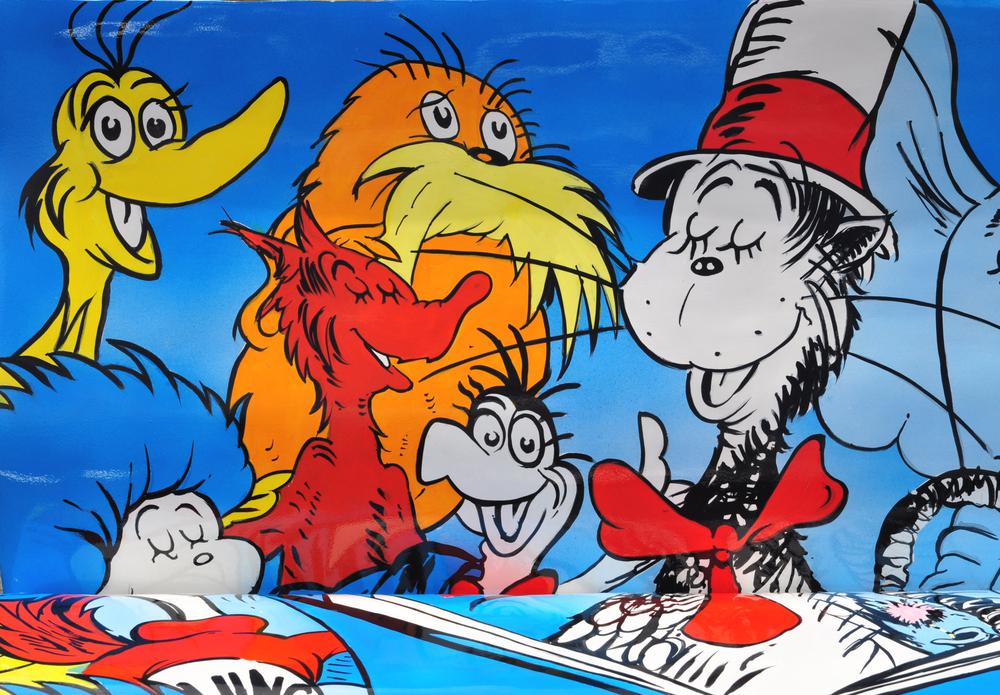 The U.S. Supreme Court decided to not take up a copyright lawsuit involving a Dr. Seuss and Star Trek mash-up comic book.
The original lawsuit was filed by Dr. Seuss Enterprises back in 2016 over a planned book from ComicMix titled "Oh, the Places You'll Boldly Go!" that would mash-up Star Trek and Dr. Seuss.
Specifically, Dr. Seuss Enterprises sued ComixMic, David Jerrold Friedman, Ty Templeton and Glenn Hauman for copyright infringement, trademark infringement, and unfair competition.
They claimed the "defendants have misappropriated many of the most recognizable protected elements of the Dr. Seuss Copyrighted Works into the Infringing Work, including making wholesale slavish copies of the Dr. Seuss Copyrighted Works' distinctive illustrations and text."
Read the source article at | TheMix.net