Civil Plaintiff
Natives in Sapelo Island Reach $2M Settlement in Fight With County for Services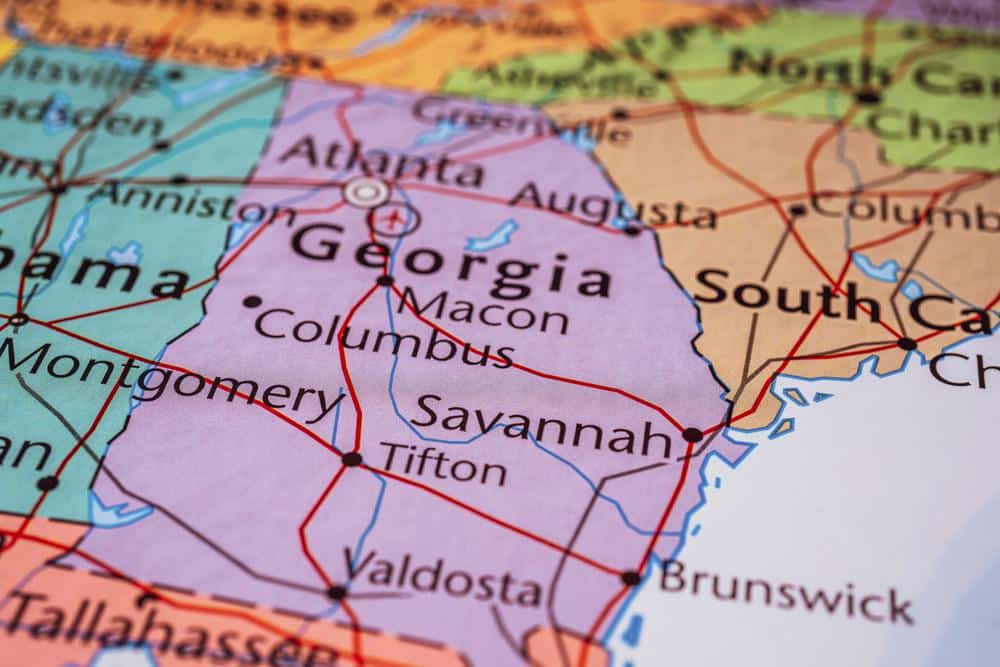 The descendants of enslaved people on coastal Georgia's Sapelo Island have reached a settlement in their legal battle over a lack of services and land rights.
In February, FOX 5's Alex Whittler journeyed to Sapelo Island to explain the fight over services and the effort to ensure descendants of enslaved people own land on the island.
This month, the natives and McIntosh County have come to an agreement that the descendants say is a triumph.
There are less than 50 full-time residents on the island today. Most left for opportunity and higher education they say they can't get there.