Consumer Law
New Law in Massachusetts Targets Hairstyle Discrimination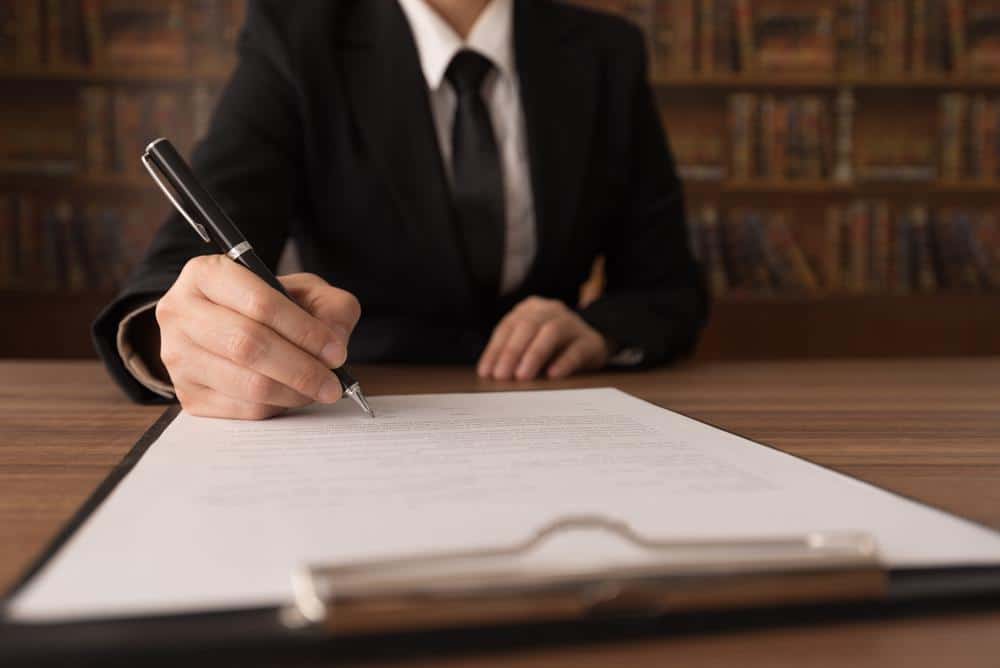 As Gov. Charlie Baker signed a ban on school or athletic event discrimination based on hairstyles, Deanna Cook was taken back to the first time she got detention as a high school sophomore because her braids did not conform to her school's policy.
"I was thinking about how hard this would be," she said as her emotions got the better of her. "To be here today and to know that no one will go through that again, it means more than the world. It really does."
Deanna and her sister Mya were standing behind Baker as he signed a new law (H 4554) that will prohibit schools and school athletic organizations from limiting student participation based on "a hairstyle that is historically associated with race," and it would also define protective hairstyle to include braids, locks, twists, Bantu knots and hair coverings.