Criminal Law
Navy SEAL Sentenced to Ten Years for the Hazing Death of a Green Beret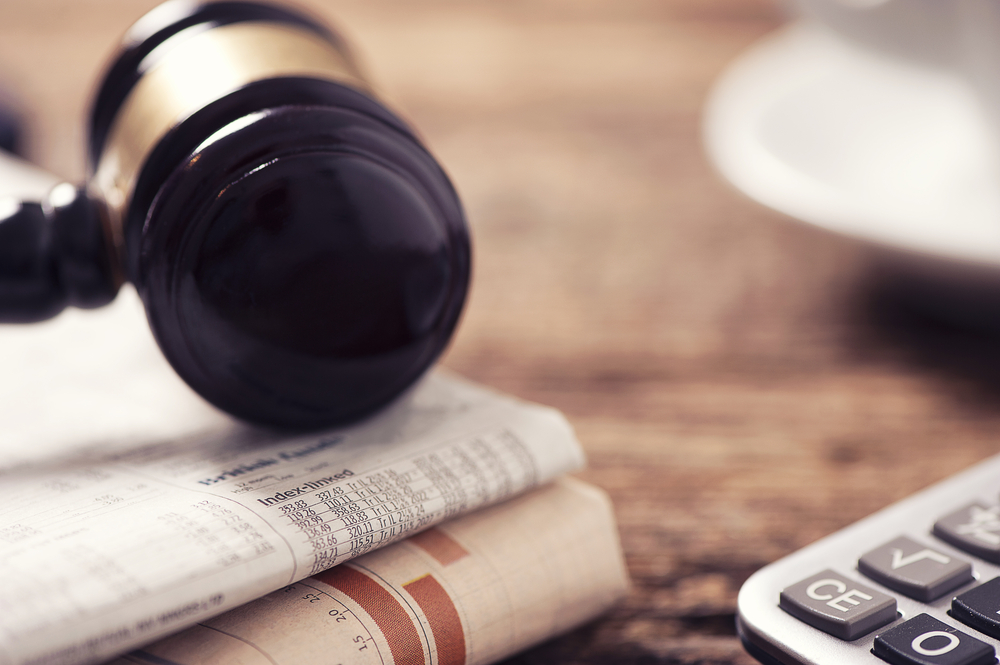 A US Navy SEAL has been sentenced to 10 years in prison for his role in the hazing death of an Army Green Beret while the men were stationed in Africa.
Chief Petty Officer Tony DeDolph, a member of the elite SEAL Team 6, pleaded guilty earlier this month to involuntary manslaughter, hazing, conspiracy, and obstruction of justice in the strangulation death of Army Staff Sgt Logan Melgar, 34, in June 2017.
A military jury handed down DeDolph's ten-year sentence on Saturday at a Navy base in Norfolk, Virginia.
The officer was also hit with a reduction in rank to E-1, forfeiture of pay and allowances, and was dishonorably discharged, according to a defense official.
At a plea hearing on January 14, DeDolph offered a detailed account of the night in which he and other servicemembers initiated a prank known as a 'tape job' on Melgar, a Special Forces soldier assigned to the 3rd Special Forces Group.