Big Law
Apple Supplier Luxshare is Being Investigated Over Concerns of Patent Infringement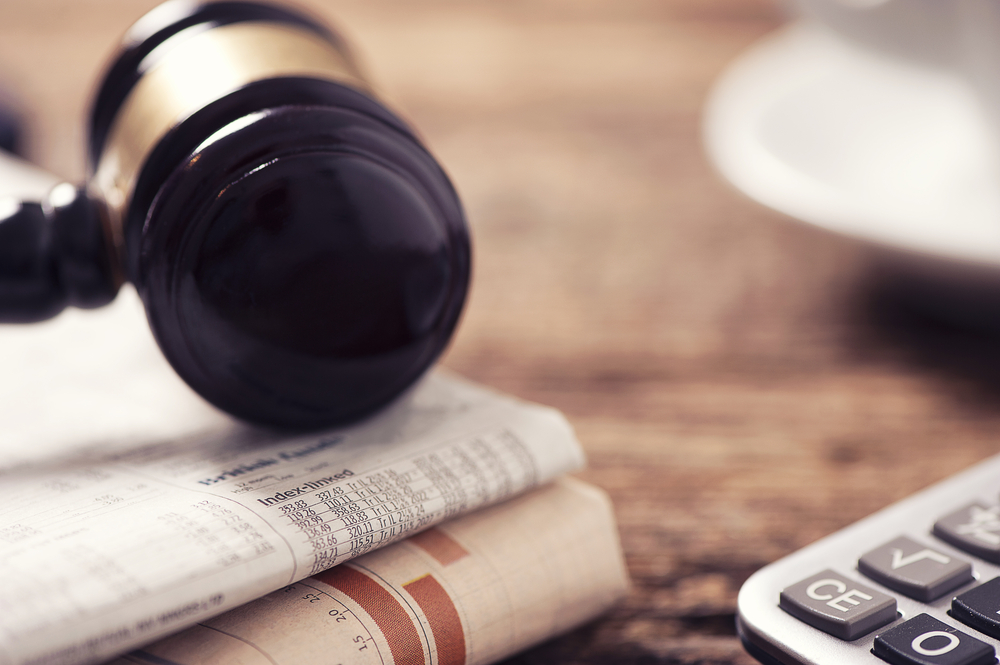 SHANGHAI (Reuters) – Shares in Apple Inc supplier Luxshare Precision Industry Co Ltd fell as much as 9.5% on Monday, amid fresh concerns about a patent infringement investigation filed against it from the United States.
On Sunday, in a stock market filing, the company said it had been informed of two notices issued by the United States International Trade Commission (USITC) regarding a Section 337 investigation filed against it by U.S.-based Amphenol Corp, alleging IP infringement.
Luxshare said it had hired a team of lawyers to respond and would "follow procedure" on the investigation, without elaborating, but re-iterated that the case "will not have a material impact" on its current operations and production.