Big Law
Netflix Investors Brace For Subscriber Losses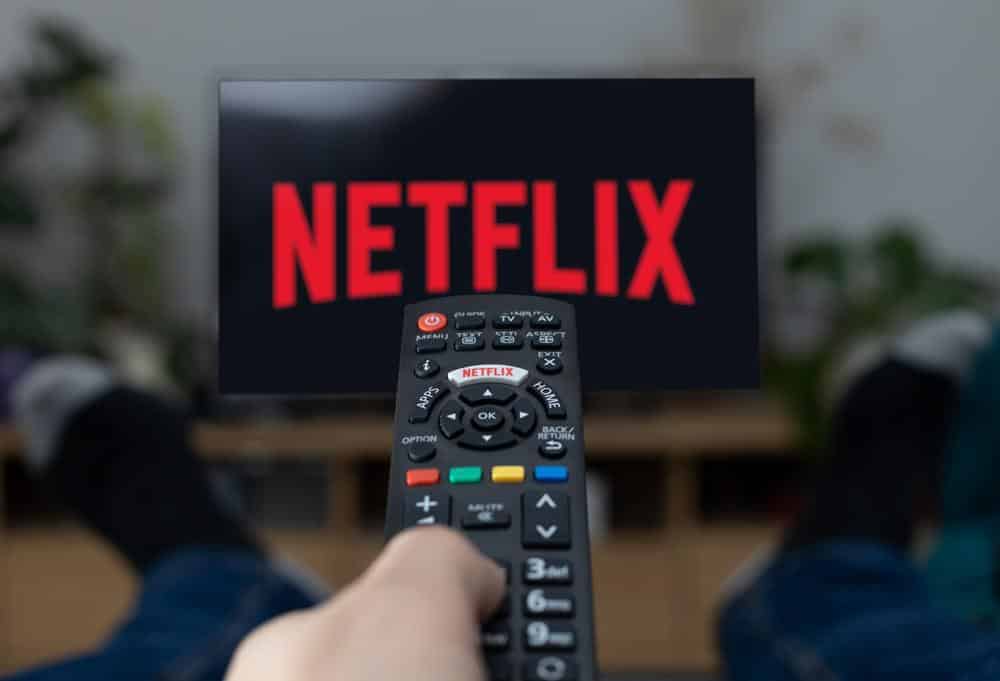 Netflix reports its second-quarter earnings Tuesday, and the run-up feels like hurricane preparation. A storm is coming. It's probably going to be bad. Shareholders are praying the foundation is sturdy enough to withstand the damage.
Netflix remains the world's largest streaming service, but the company reported its first quarterly loss in subscribers in more than a decade earlier this year and warned that it expects to lose 2 million global subscribers in the second quarter. That would be the single largest quarterly loss in the company's history.
It's possible the losses will be even worse than projected. Macroeconomic trends are worrisome. Concerns of a possible recession and rampant inflation may already be slowing down spending in the U.S. Netflix's standard U.S. plan is $15.49 a month, making it pricier than all other major streaming services. That could make it the first option people cancel when they look to save money.