Big Law
Spotify's CEO Must Testify in Copyright Lawsuit Over Eminem Tracks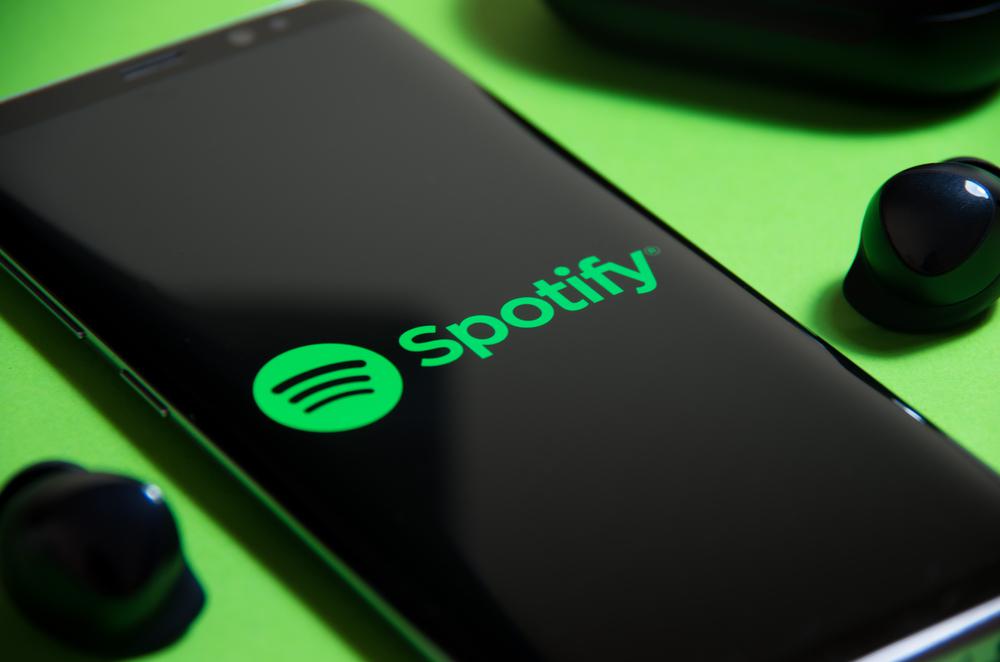 The music publishing company that owns music penned by multiplatinum recording artist Marshall Mathers, who performs under the stage name Eminem, won a recent legal skirmish against Spotify and the music streaming service's CEO and Swedish billionaire Daniel Ek.
The latter will now have to provide sworn testimony in a long-running copyright infringement lawsuit brought by Eight Mile Style LLC against Spotify over the service allegedly offering users 243 Eminem songs on demand without first obtaining the proper licenses.
The songs in question make up the majority of the rapper's repertoire, which currently stands at a little under 400 compositions.