Civil Plaintiff
Nevada to Receive $193 Million from Teva in Opioid Settlement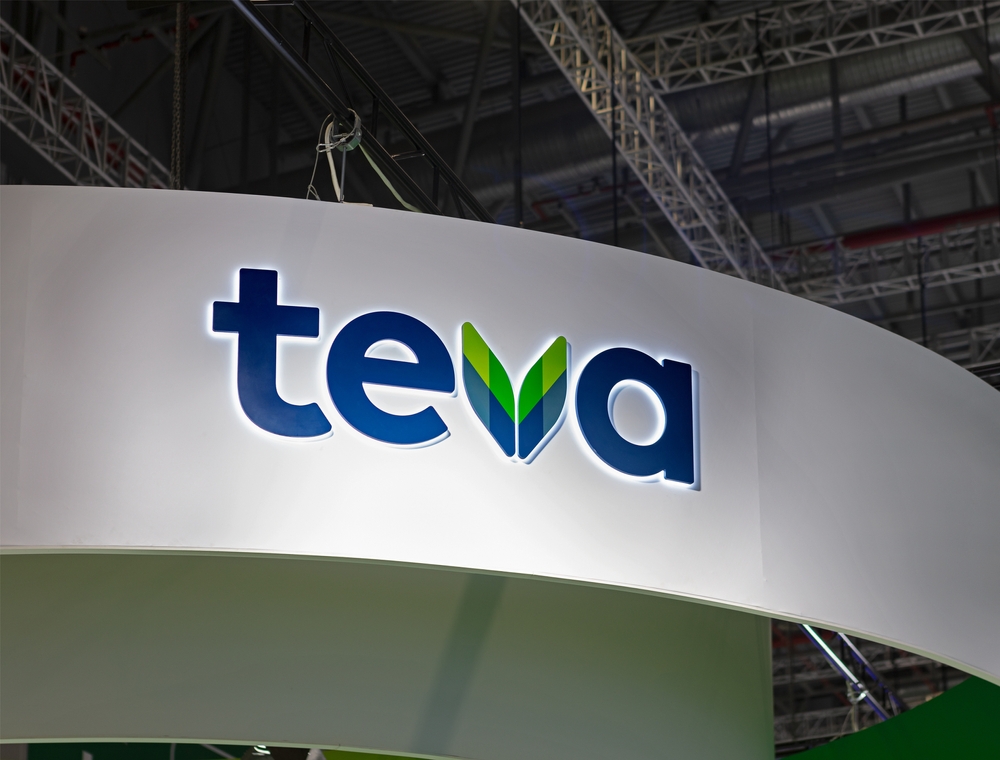 Teva Pharmaceutical Industries on Wednesday agreed to pay Nevada $193 million to settle claims that its marketing practices fueled opioid addiction, the state announced.
Nevada was one of two states, along with New Mexico, that did not join a $4.35 billion nationwide settlement with the Israel-based drugmaker last year. New Mexico has also since settled.
"The money coming into Nevada from these settlements will help our state recover and will help resources flow to the Nevadans impacted by this epidemic," Nevada Attorney General Aaron Ford said in a statement.
Read the source article at finance.yahoo.com