Big Law
New Balance's Celebrity Collaboration Hit with Trademark Infringement Lawsuit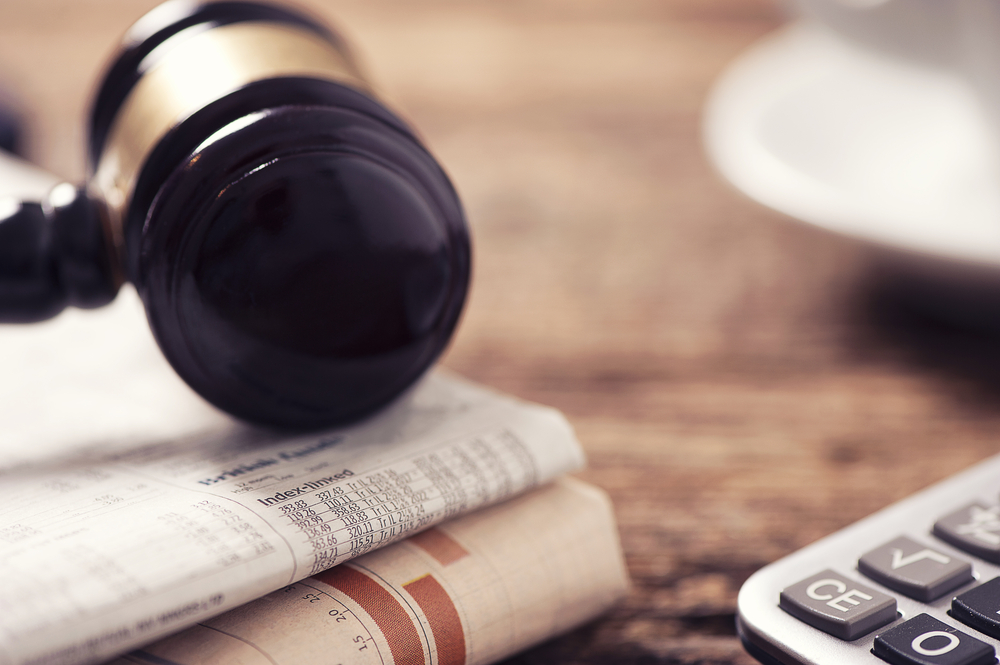 Authentic Brands Group, LLC (ABG)– the parent company of cult skate brand Vision Street Wear– is suing New Balance for trademark infringement and counterfeiting relating to Jaden Smith's New Balance Vision Racer.
Smith's first-ever sneaker enjoyed huge success when it debuted this year. But the high profile, vegan-friendly collaboration has come under scrutiny after ABG filed a complaint with the U.S. District Court for the Southern District of New York claiming the Boston-based sportswear company knowingly mislead consumers.
According to the complaint, New Balance marketed and sold sneakers that "bear designs and symbols that are substantially and confusingly similar to" AGB's Vision trademarks—including its Vision and Vision Street Wear branding.