Civil Plaintiff
New Jersey Attorney General Announces $27 Million Settlement with Company Over Alleged Unlawful Practices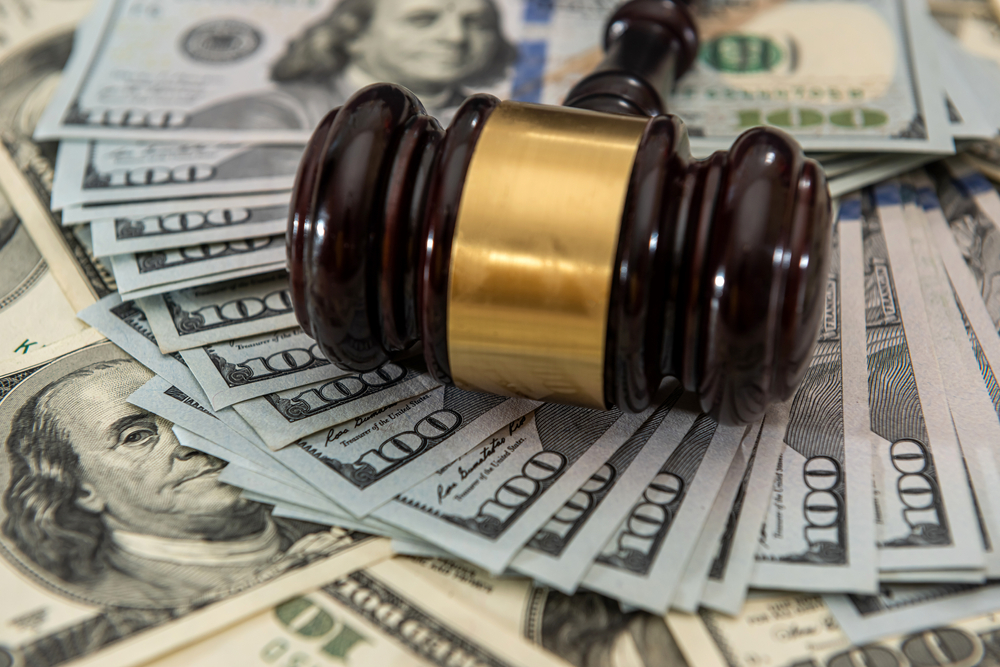 Attorney General Matthew J. Platkin announced today that the State has reached a $27.375 million settlement with Yellowstone Capital LLC, its parent company Fundry LLC, and six other associated companies to resolve allegations that the companies targeted small businesses with unconscionable, misleading, and abusive lending, servicing, and collection tactics that caused financial harm through their merchant cash advance ("MCA") business. As part of the settlement, all New Jersey customers who entered into MCA agreements with these entities will have their outstanding balances forgiven, worth an estimated $21.75 million. The remaining $5.625 million will be paid to the Division of Consumer Affairs for restitution to certain New Jersey customers, civil penalties, attorneys' fees, and costs.
The State alleged that Yellowstone Capital and Fundry, as well as Yellowstone-affiliated entities High Speed Capital LLC, World Global Capital LLC d/b/a YES Funding, HFH Merchant Services LLC, Green Capital Funding LLC, MCA Recovery LLC, and Max Recovery Group LLC (collectively, the "Yellowstone Respondents"), acted together to cheat financially-strapped small businesses and their owners out of millions of dollars by luring them into predatory lending arrangements disguised as cash advances on future receivables, effectively charging interest rates far exceeding the interest rate caps in the State's usury laws.
The State further alleged the Yellowstone Respondents then doubled down on their abuse of merchants through numerous unconscionable, deceptive, and fraudulent servicing and collection practices that drove these small businesses and their owners into financial distress and often default.
Read the source article at einnnews.com