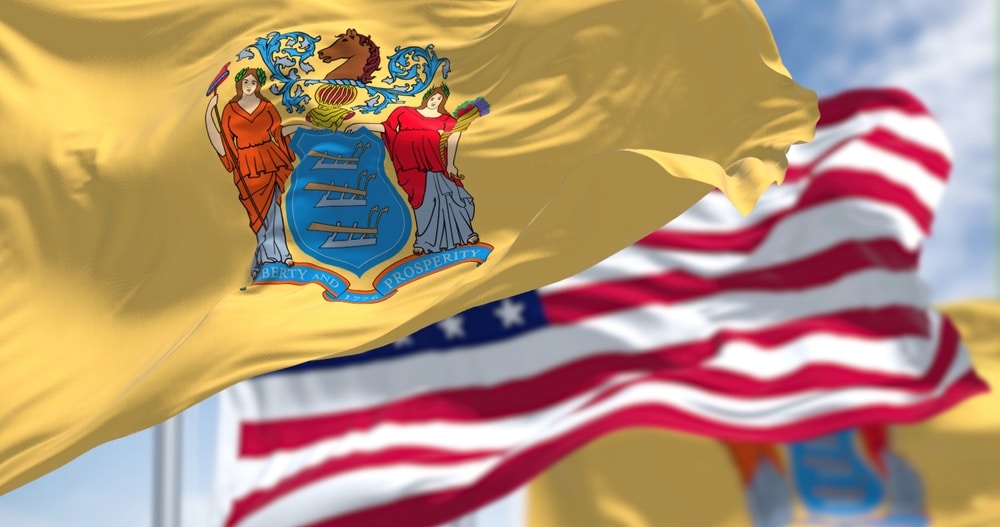 Sen. Bob Menendez (D-N.J.) said Monday that he has no plans to step down and maintained that he will be exonerated on federal bribery charges.
Menendez remained defiant in his first public remarks since his federal indictment Friday.
He told supporters and media that Democrats in New Jersey are making a mistake by calling on him to resign and that he fully expects to remain in the upper chamber for years to come.
Read the source article at The Hill