Criminal Law
'NorCal Rapist' Convicted of Raping Nine Woman Between 1991-2006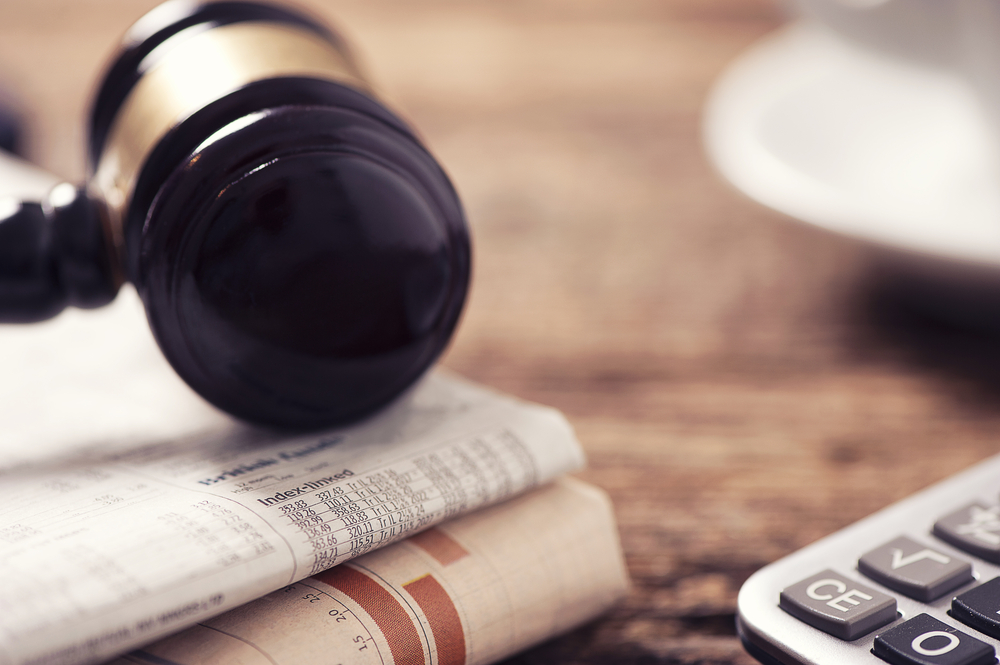 A man nicknamed the NorCal Rapist was convicted Wednesday of raping nine women in their homes between 1991 and 2006 after investigators used DNA technology to identify him.
A jury in Sacramento found Roy Charles Waller, 60, guilty on all 46 counts after 2 1/2 hours of deliberations a day earlier.
Waller showed no emotion and looked down at the defendant's table when the jury's decision was read, the Sacramento Bee reported. He faces life in prison when he is sentenced Dec. 18.
Waller raped women in six Northern California counties, from Sacramento to Chico. Sometimes he would kidnap the women and force them to withdraw money from ATMs and steal their personal items.
Read the source article at nbcbayarea.com