Criminal Law
12-Year-Old Arrested for Allegedly Making 'Swatting' Call to Police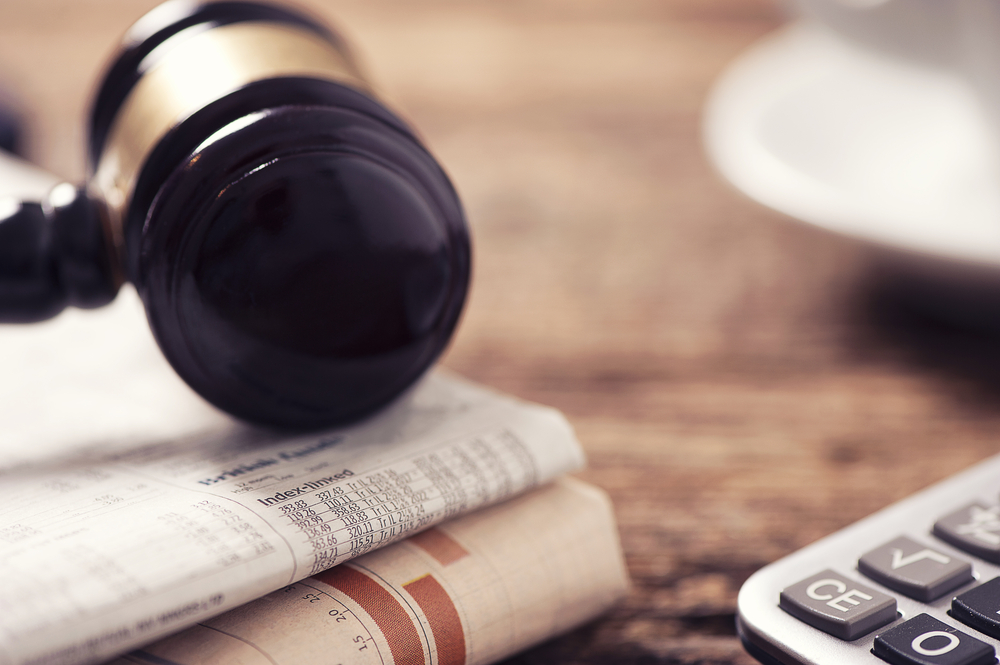 SANTA ROSA (CBS SF) — A 12-year-old has been arrested after allegedly making a fake shooting call to Santa Rosa police that triggered a SWAT response to a local home where heavily armed officers forced the startled residents from the house late Tuesday night.
Authorities said 911 dispatch received a call at approximately 9:00 p.m. and 0fficers were dispatched to 212 S Boas Dr. for the report of a gunshot victim.
The juvenile reporting party called 911 from a disconnected cell phone and stated his mother shot his father in the head. The juvenile reported his mother still had the gun and was hiding in the bathroom of their apartment. Based on the severity of the circumstances reported, numerous Santa Rosa Police personnel responded to the incident, along with Santa Rosa Fire personnel and AMR personnel.
Read the source article at CBS San Francisco