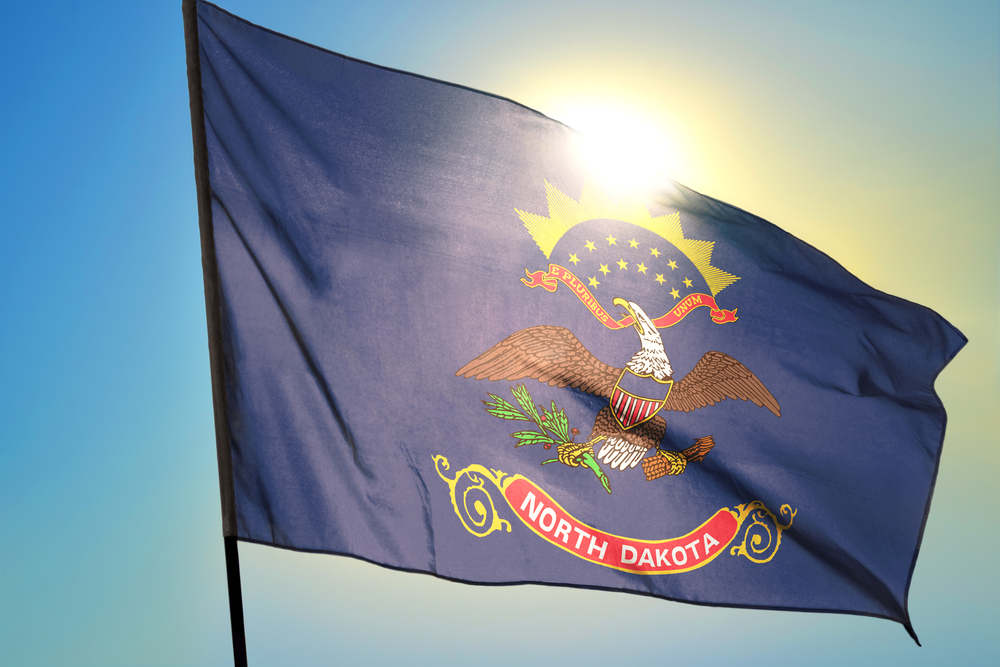 An attorney for North Dakota asked the state Supreme Court on Tuesday to strike down an injunction blocking the state's abortion ban, saying a lower court judge was wrong to grant it.
Matthew Sagsveen, an attorney for the state, told justices that Burleigh County District Judge Bruce Romanick "misconstrued the law" by granting the injunction.
Romanick's ruling in October means abortion is still legal in North Dakota, though the state's only clinic — the Red River Women's Clinic of Fargo — shut down as it challenged the ban and has moved across the border to neighboring Minnesota.
Read the source article at apnews.com