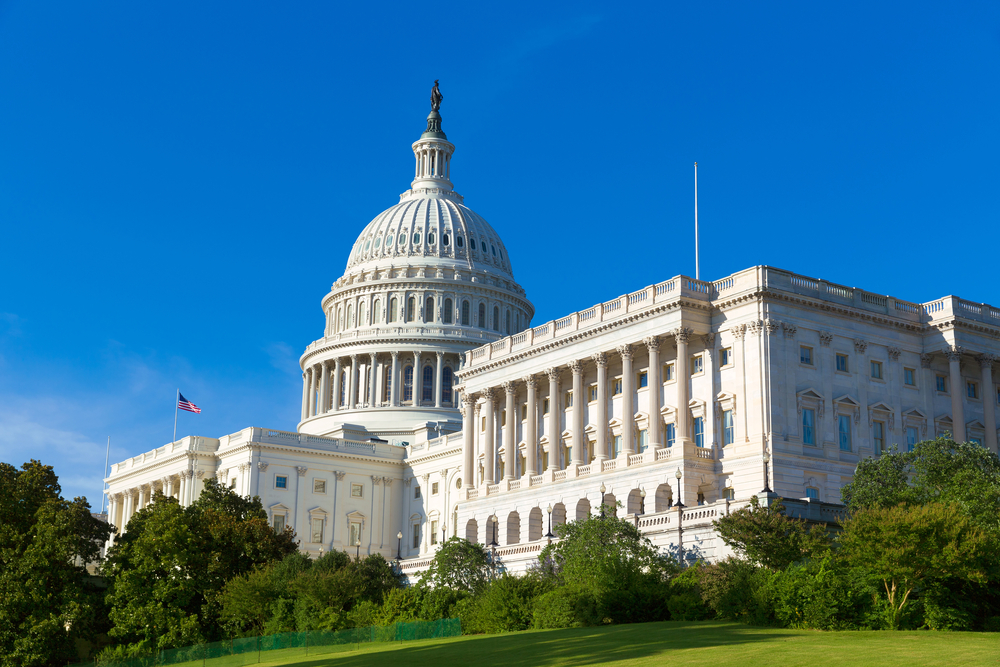 A rail strike is likely without congressional action, President Biden warned Tuesday morning before meeting with bipartisan House and Senate leaders at the White House to talk about remaining legislative priorities.
"It's not an easy call. But I think we have to do it," he said before the meeting. "The economy's at risk."
Among the meeting participants were House Speaker Nancy Pelosi, House Republican Leader Kevin McCarthy, Senate Majority Leader Chuck Schumer and Senate Minority Leader Mitch McConnell.
Read the source article at npr.org