Big Law
NortonLifeLock and Avast Discuss a Possible Merger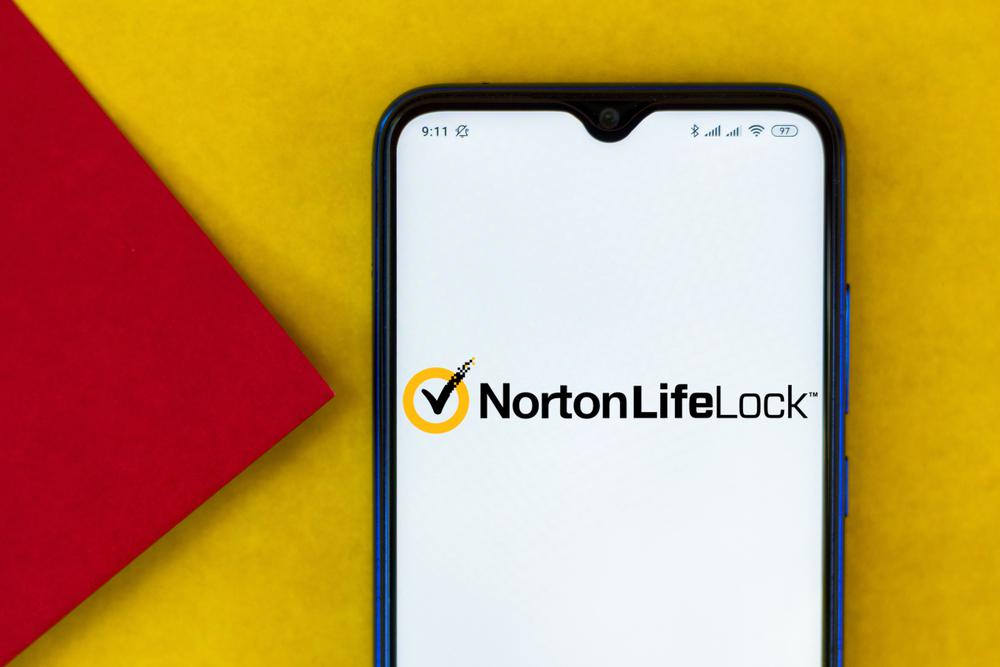 NortonLifeLock and Avast have confirmed they are in talks about a possible merger that could create the world's largest consumer-focused cybersecurity company.
The two firms confirmed they are in advanced discussions over such a merger after a report Wednesday by the Wall Street Journal that NortonLifeLock is in talks to acquire Avast in a cash-and-stock deal that could be completed in July. The deal could be valued at more than $8 billion, the Journal reported.
Prague, Czech Republic-based Avast, with U.S. headquarters in Redwood City, Calif., offers both home and business cybersecurity technology, and works with its indirect channel partners to deliver layered endpoint and cloud based network security services, monitor threats, and resolve issues.
Read the source article at crn.com