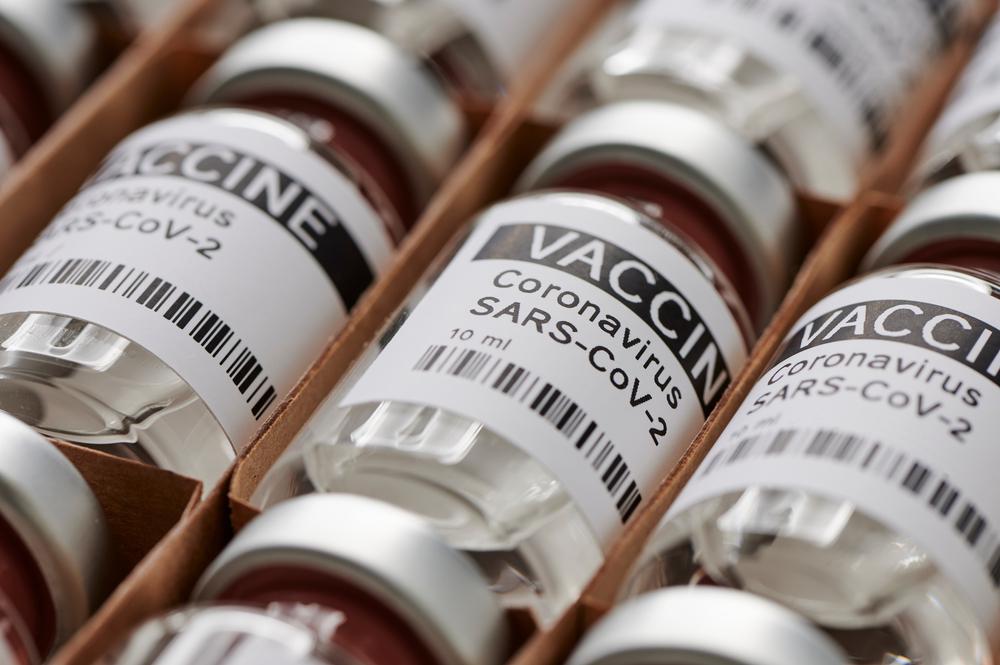 New York City is dropping its COVID-19 vaccine mandates for private-sector employees and students participating in sports and extracurricular activities, Mayor Eric Adams (D) announced Tuesday.
The rollback of the mandates, which will take effect in Nov. 1, comes as the city kick-starts a campaign to promote the COVID-19 bivalent booster shot.
"The new bivalent booster is here, providing better protection against variants we are seeing now and quite likely against variants in the future as well," Adams said in a release from the mayor's office.