Big Law
Target Announces Plan to Hire 100,000 Workers for the Holiday Season, Deals Starting Early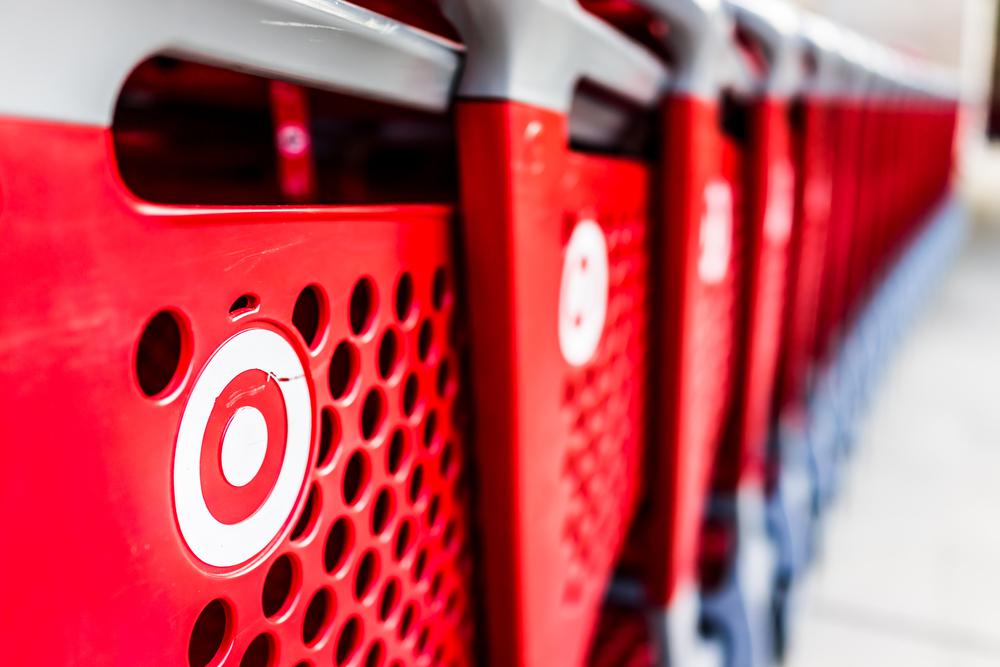 Target announced Thursday that it will hire 100,000 seasonal workers for the holidays and start offering markdowns the first week of October.
The company said the new workers will be hired after existing Target workers are given a chance to set their holiday shifts. Target hired the same number of workers for the 2021 shopping season, after hiring 130,000 the previous year. Starting wages range between $15 and $24 an hour.
Walmart, meanwhile, said this week that it plans to hire 40,000 workers for the holidays, far fewer than the 150,000 it added last year.
Read the source article at cnbc.com