Criminal Law
NYPD Arrests Man on Hate Crime Charges for Synagogue Vandalism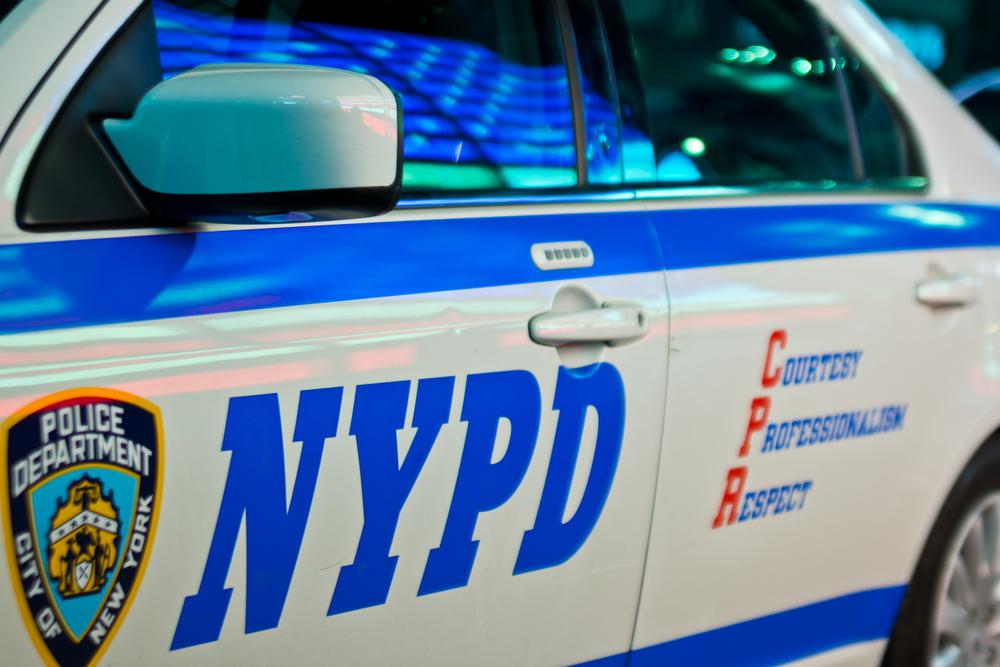 A 29-year old man was arrested on hate crime charges on Saturday for his alleged involvement in a string of vandalism incidents against synagogues in New York City.
The NYPD Hate Crimes task Force said they arrested Jordan Burnette of the Bronx on the charges in a Saturday briefing.
Burnette is facing multiple charges, many of which have been classified as hate crimes, including burglary, criminal mischief, criminal trespassing and aggravated harassment.