Criminal Law
Pennsylvania Authorities Find Nearly $1 Million Worth of Meth, Ghost Guns, and Nazi Paraphernalia in Raid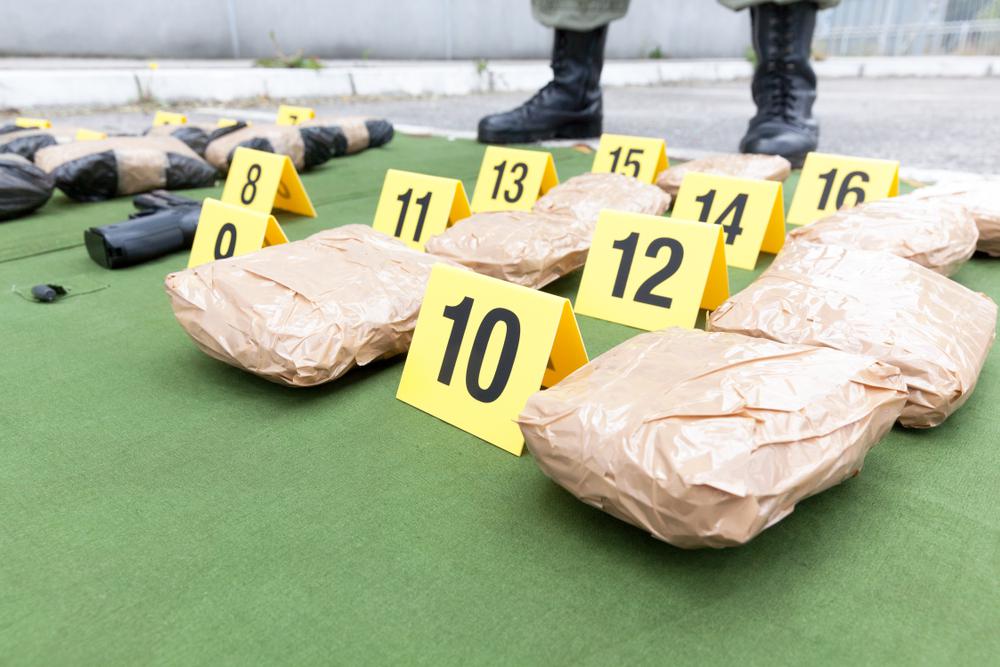 Pennsylvania authorities announced charges against a couple last week after they found almost $1 million of methamphetamine, six ghost guns and Nazi paraphernalia in their home during a raid.
Attorney General Josh Shapiro announced the charges against the couple, Christopher Weikert and Tara Gallucci, on Friday after agents from the attorney general's Bureau of Narcotics Investigations and officers of the State Police Special Emergency Response Team searched their home Wednesday.
The residence is in Northampton Borough, part of the Lehigh Valley area, about 70 miles north of Philadelphia.