Criminal Law
Officials Report That Antisemitic Hate Crimes Are on the Rise in the U.S. Following the Violence in Gaza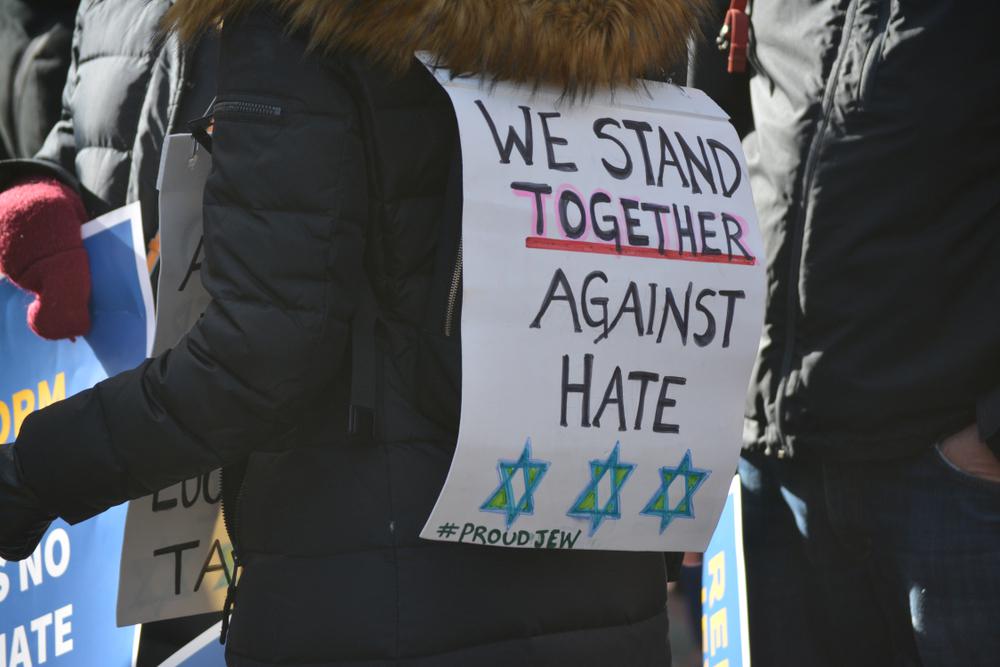 In Skokie, Ill., it was a shattered window at a synagogue. In Bal Harbour, Fla., it was four men yelling, "Die Jew," at a man in a skullcap, then threatening to rape his wife and daughter. And in Midtown Manhattan, it was a group of people attacking a Jewish man in the middle of the street in broad daylight.
From California to New York, a wave of antisemitic attacks has broken out in communities over the last two weeks, leaving officials in law enforcement and government scrambling to confront the domestic ripple effects of the recent outbreak in violence between Israel and Hamas.
The violence and abhorrent rhetoric has come both in person and online. The Anti-Defamation League said that in the week after the fighting erupted, it received 193 reports of possible antisemitic violence, up from 131 a week earlier. On Twitter, the group said, it found more than 17,000 tweets using variations of the phrase "Hitler was right" between May 7 and 14.