Criminal Law
Police Capture a Suspect Wanted in Four Murders After a Weeklong Manhunt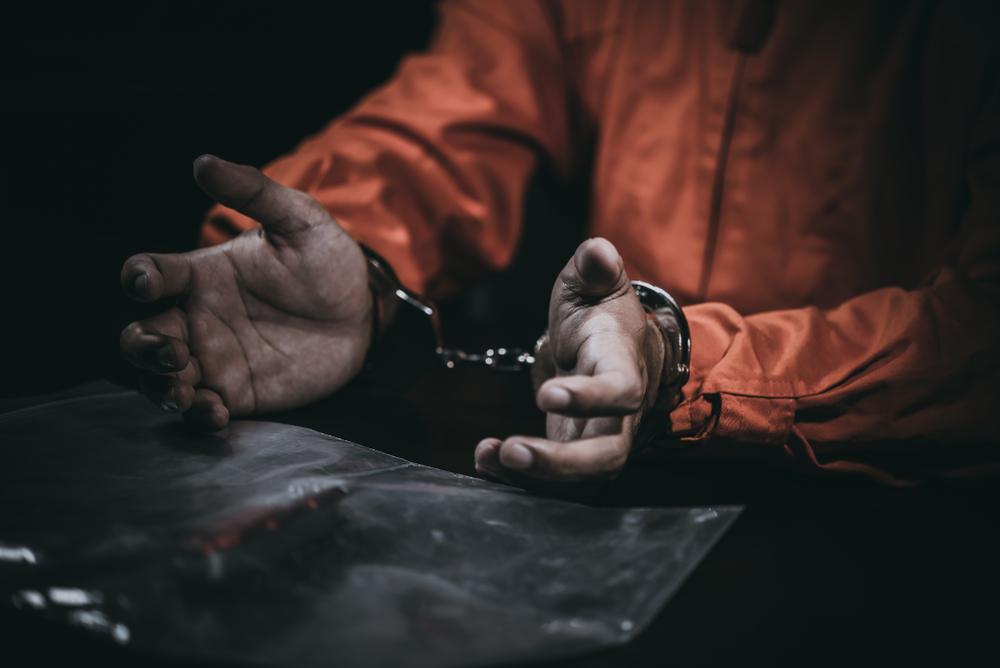 A weeklong manhunt for a suspect wanted in the killings of four people ended without another shot fired Monday morning as hundreds of officers surrounded him in South Carolina, authorities said.
Neither Tyler Terry nor the more than 300 officers searching for him were hurt during his arrest, the Chester County Sheriff's Office posted on Twitter. The manhunt finally ended after at least three confirmed sightings of Terry since he ran from a wrecked car after firing on Chester County deputies on May 17.
Deputies released photos of Terry's arrest showing an officer giving him a bottle of sports drink as he sat on a pickup tailgate with his hands cuffed behind him. Terry was wearing dirty pants, socks with no shoes and a T-shirt ripped nearly in half.