Big Law
Online Fashion Retailer Boohoo is Set to Acquire Debenhams Brand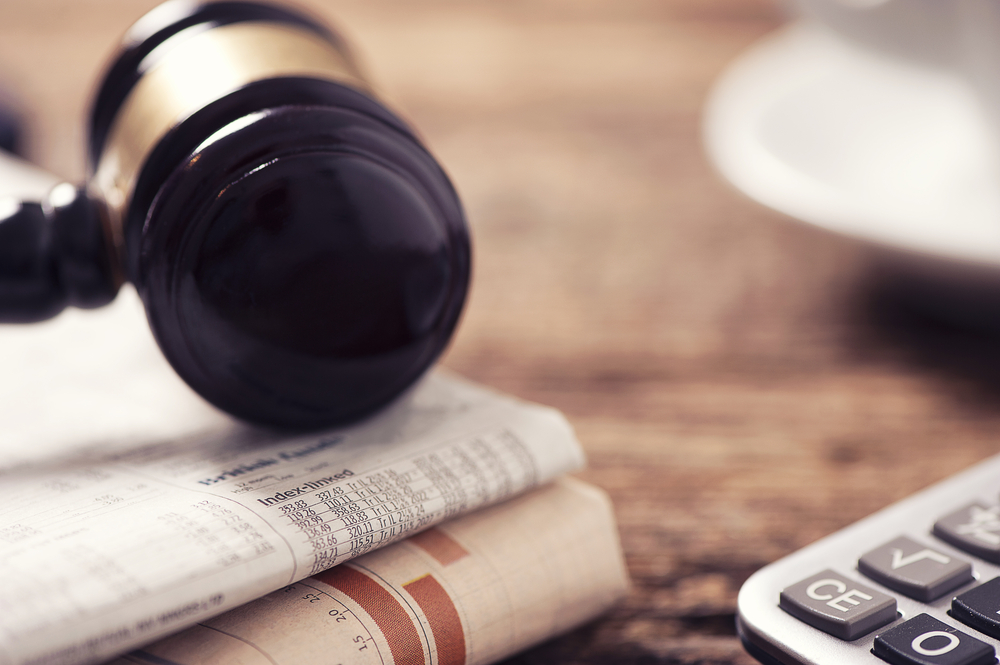 Online fashion retailer Boohoo is set to acquire the Debenhams brand in a cut-price deal that will result in the closure of the group's remaining department stores, according to two people with knowledge of the transaction.
They said a deal could be announced in the next few days.
Debenhams went into administration last month after the enforced store closures that were part of the response to the coronavirus pandemic wreaked havoc on the group's already-fragile finances.
Sale processes both before and after the insolvency failed to find a buyer, and the company is in the process of being liquidated.