Civil Plaintiff
OptumRx Pays Ohio $15 Million for Accusations of Overcharging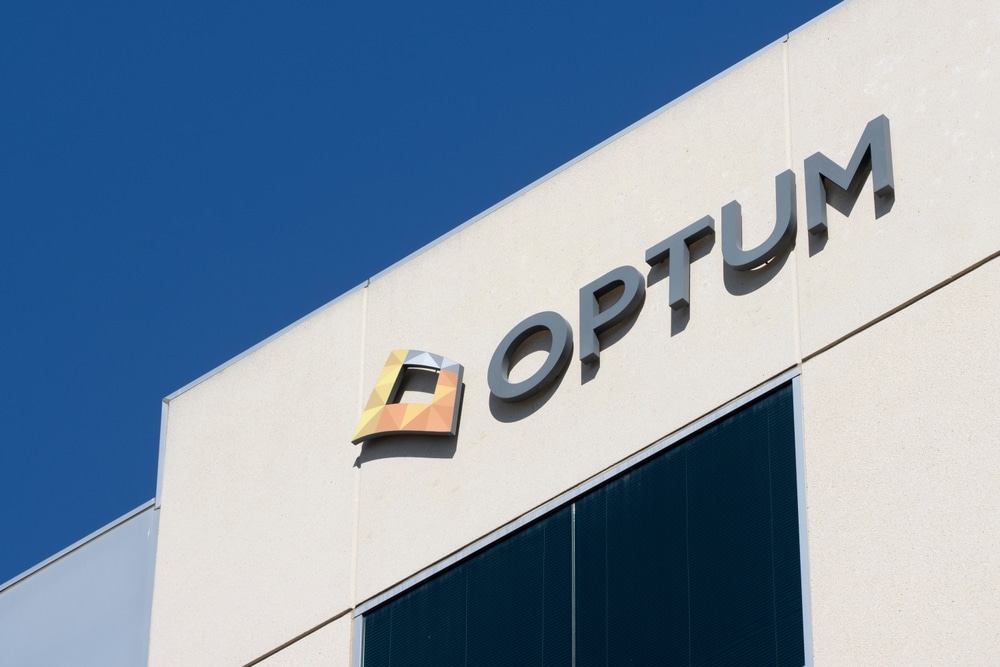 Ohio Attorney General Dave Yost announced Tuesday that UnitedHealth Group-owned OptumRX, one of the largest pharmacy benefit managers in the nation, will repay the state $15 million under a settlement.
"Another shoe has dropped," Yost said in a statement. "This is another win for Ohio – time for OptumRx to pay up."
But OptumRX denied any such agreement happening.