Criminal Law
Oregon Man Pleads Guilty to Breaking Windows, Security Cameras at Planned Parenthood Clinic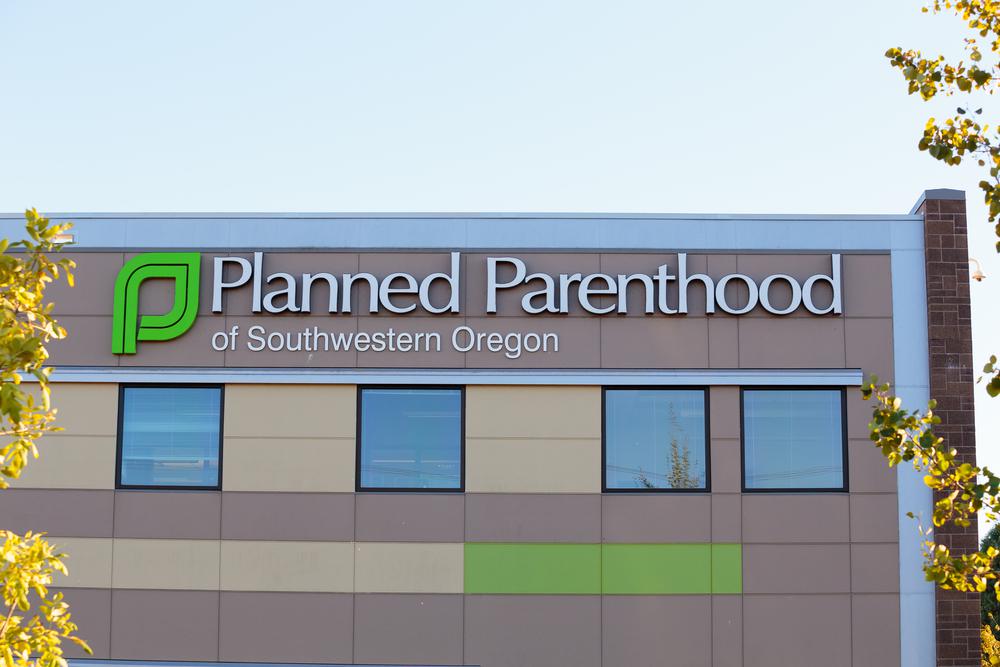 A man who broke windows and security cameras at a Planned Parenthood clinic in southwestern Oregon because he opposed abortion has pleaded guilty to two counts of violating the federal Freedom of Access to Clinic Entrances Act.
Devin Kruse, 27, of Grants Pass, Oregon, pleaded guilty Monday, The Oregonian/OregonLive reported.
Kruse admitted he broke five security cameras, a window and a sign at the Grants Pass clinic on Nov. 23, according to his plea agreement. He also said he returned several days later and threw a concrete block through a window, tore down an intercom system and broke lightbulbs, documents said.
Read the source article at Associated Press News