Consumer Law
Police Union in Milwaukee Sues City Over Gun Safety Concerns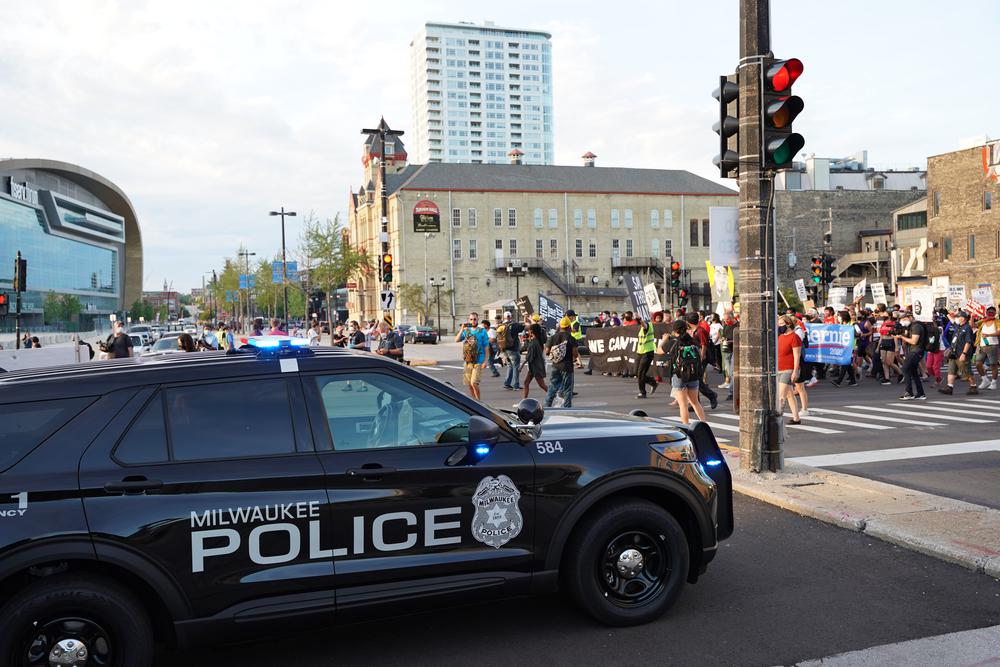 The Milwaukee Police Association sued the City of Milwaukee over gun safety concerns on Monday.
Milwaukee police officers started using a P320 pistol made by Sig Sauer in July 2019.
In June 2021, Milwaukee Police Association said it filed a claim against the city, asking for the pistol to be "investigated and replaced" for "known safety concerns."
The pistol is allegedly prone to going off without the trigger being pulled, a defect that has led to dozens of injuries over the past several years.
Read the source article at spectrumnews1.com