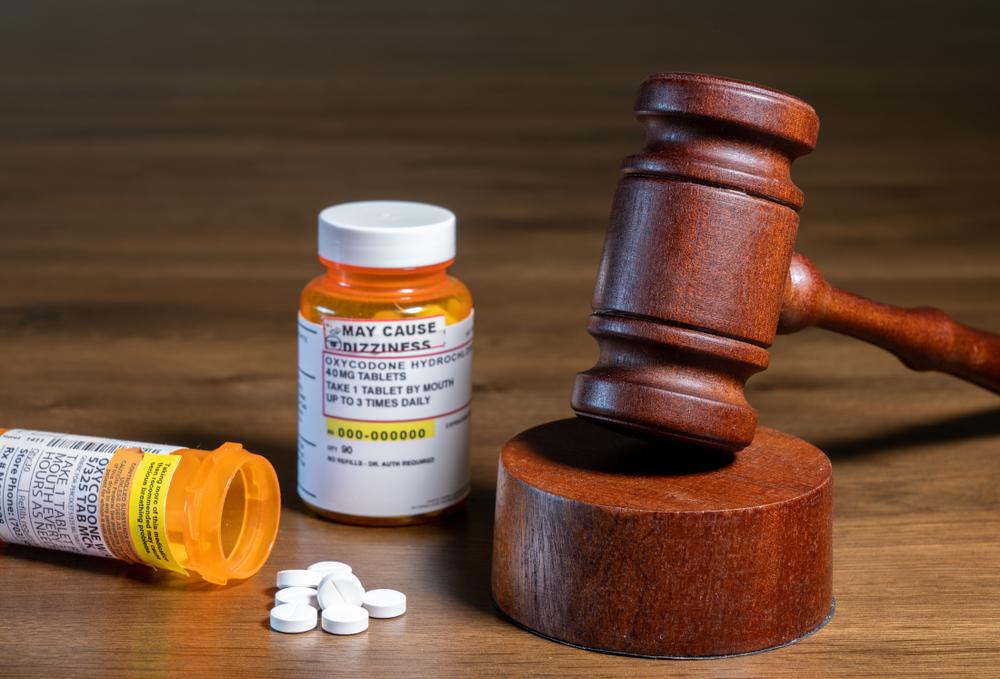 Oregon is set to join the $26 billion settlement with the three largest opioid distributors and drugmaker Johnson & Johnson after arguments over disbursement, the state's attorney general said Monday.
The state had argued with cities and counties over Oregon's share of the expected $329 million and how much should go toward attorney fees. However, now an agreement is "imminent," Attorney General Ellen Rosenblum said.
The three drug distributors, AmerisourceBergen, Cardinal Health, and McKesson, and Johnson & Johnson agreed to pay the combined $26 billion settlement to resolve a plethora of state and local government lawsuits in July. However, if the defendants feel there's little participation from states and local jurisdictions, it could result in them backing away from the agreement or decreasing the settlement amount.
Read the source article at Newsweek