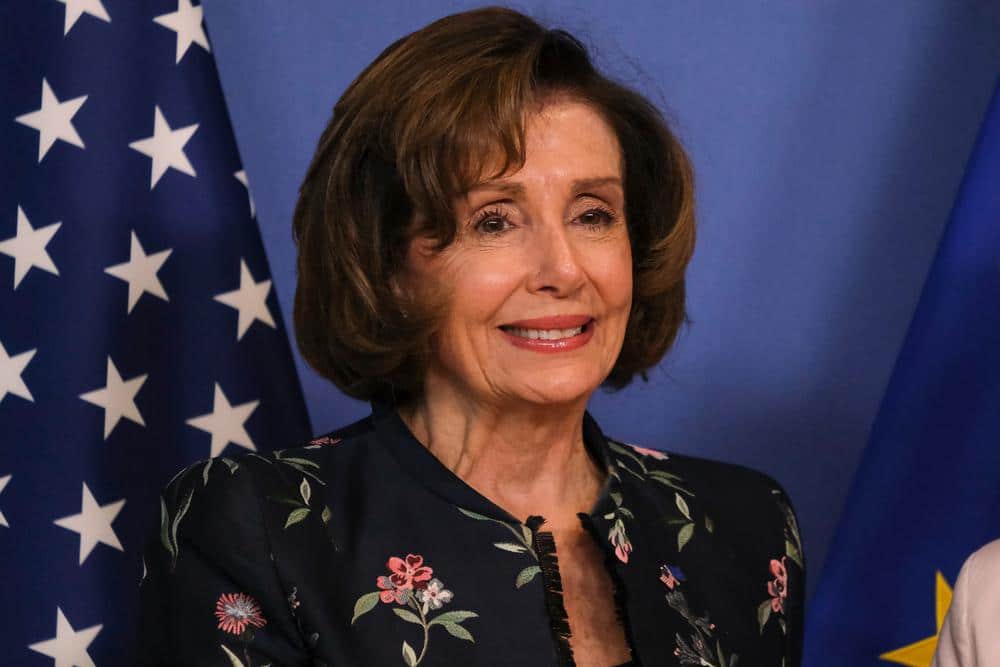 Speaker Nancy Pelosi (D-Calif.) predicted Wednesday that both chambers of Congress will pass the $2 trillion expansion of social benefits and climate programs — a massive package at the heart of President Biden's domestic agenda — before Christmas.
"We feel very confident about what is in Build Back Better," she told reporters in the Capitol. "We know what some possibilities are, and it would be my hope that we would have this bill done before the Christmas vacation."
That same bullish timetable is also being trumpeted across the Capitol by Senate Majority Leader Charles Schumer (D-N.Y.), who is scrambling to rally his party's centrist holdouts behind the enormous spending bill, which features a host of Democratic economic and climate priorities.
Read the source article at The Hill