Big Law
Pfizer Acquires ReViral For $525 Million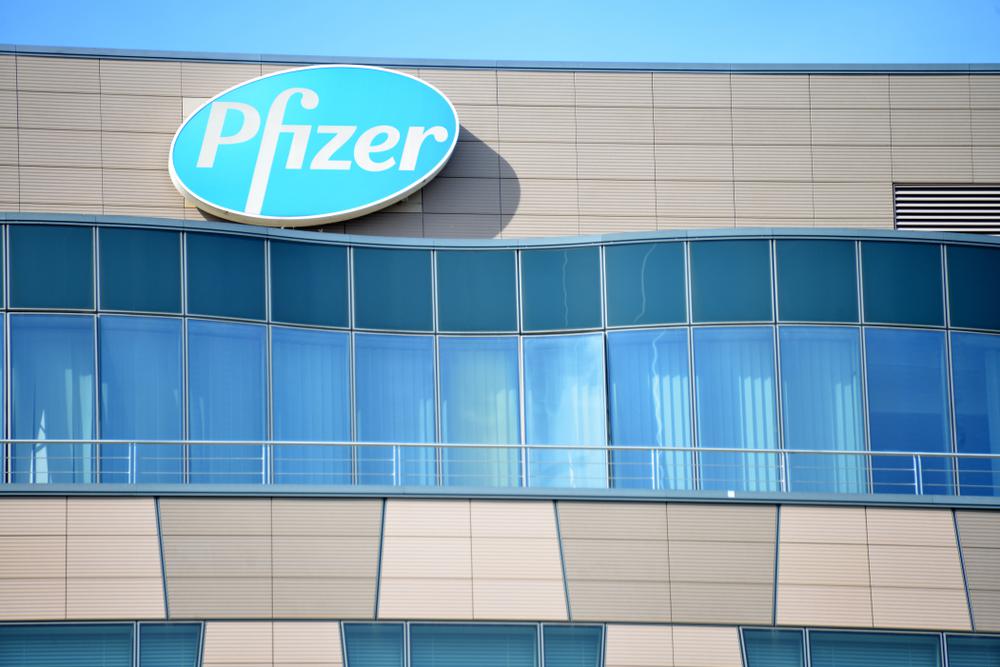 Goodwin advised ReViral on the deal.
ReViral announced its acquisition by Pfizer. Pfizer will acquire ReViral for a total consideration of up to $525 million, including up front and development milestones.
ReViral is a privately held clinical-stage biopharmaceutical company focused on discovering, developing, and commercialising novel antiviral therapeutics that target respiratory syncytical virus ("RSV"). RSV is a respiratory pathogen, which can lead to severe and life-threatening lower respiratory tract infections in high-risk populations, including young infants, immunocompromised individuals, and older adults. It is estimated to cause infections in approximately 64 million people, resulting in about 160,000 deaths, globally each year.