Big Law
Post Malone's Lawyer Cites Past Song-Theft Cases in 'Circles' Lawsuit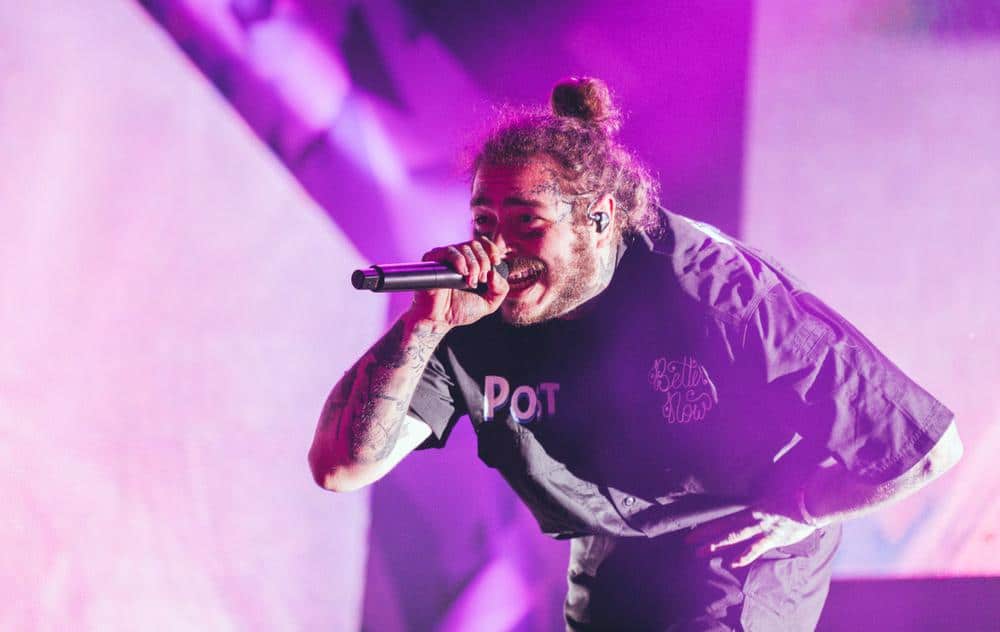 Lawyers for Post Malone yesterday cited recent song-theft cases involving Led Zeppelin and Katy Perry – as well as the ruling in a 1990s dispute over the authorship of the film 'Malcolm X' – in a bid to get dismissed the lawsuit filed by a former collaborator of the rapper in relation to his 2019 hit 'Circles'.
Tyler Armes – a songwriter, producer, multi-instrumentalist and member of Canadian rap-rock outfit Down With Webster – joined Malone and producer Frank Dukes for an all-night jamming session in August 2018. He claims that during that session he contributed to the song that become 'Circles'.
After 'Circles' was released, Armes contacted Malone's manager who allegedly conceded that the writer/ producer had indeed co-written the track, offering him 5% of the copyright.