Coronavirus
Pfizer and BioNTech Request Emergency Use Authorization for COVID-19 Vaccine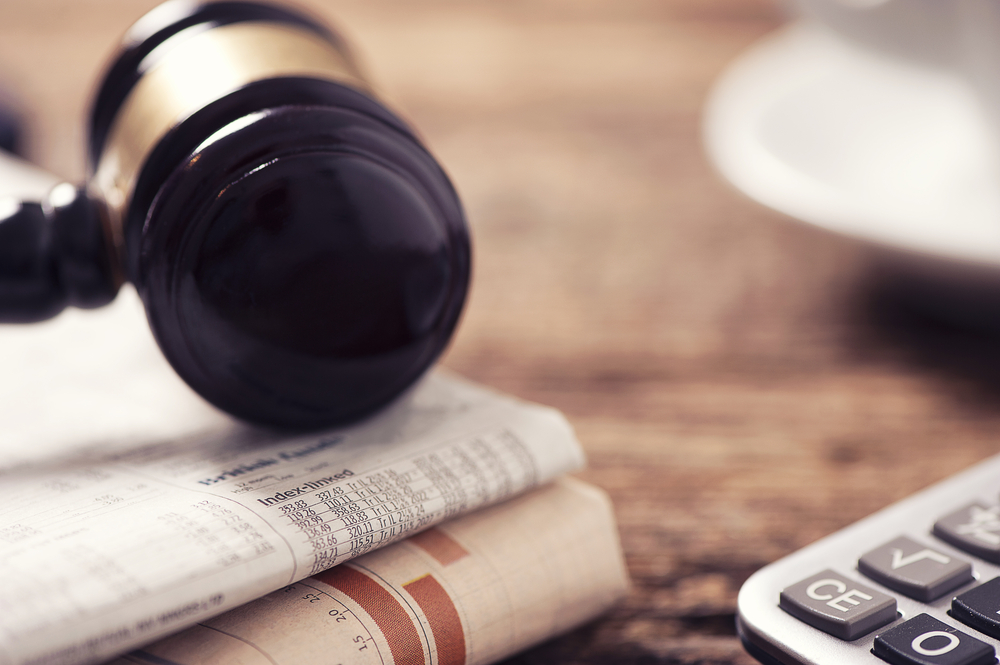 Pfizer and BioNTech will apply Friday for an emergency use authorization from the Food and Drug Administration for their coronavirus vaccine.
If Pfizer's application is approved, the vaccine will likely be limited and rolled out in phases, with health-care workers, the elderly and people with underlying health conditions getting the first inoculations. Essential workers, teachers and people in homeless shelters and prisons would likely be next, followed by children and young adults.
The FDA process is expected to take a few weeks, and an advisory committee meeting to review the vaccine has been tentatively scheduled for early December. Some Americans could get their first dose of the vaccine in about a month.
"Filing in the U.S. represents a critical milestone in our journey to deliver a COVID-19 vaccine to the world and we now have a more complete picture of both the efficacy and safety profile of our vaccine, giving us confidence in its potential," Pfizer CEO Dr. Albert Bourla said in a statement.
Read the source article at cnbc.com