Criminal Law
Police Arrest Man for Running Two Drug Labs that Created Fentanyl Pills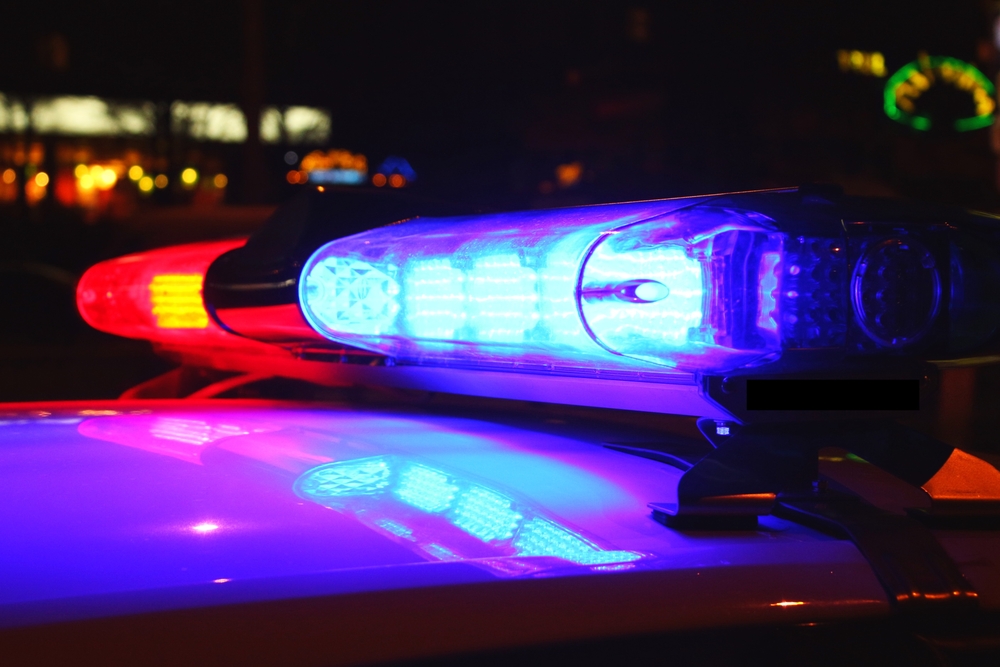 A Southern California man was arrested on suspicion of running two illegal drug labs that used high-speed pill presses to create bulk amounts of tablets containing fentanyl and methamphetamine that were sold on the dark web, federal authorities said Monday.
Christopher Hampton, 36, was named in an 11-count indictment that charges him with various narcotics and weapons offenses that could result in a sentence of life in federal prison, the U.S. Attorney's Office said in a statement.
It wasn't immediately known if Hampton has an attorney who could speak on his behalf.
Read the source article at apnews.com