Criminal Law
Colorado Shooting Suspect Charged with Murder, Hate Crimes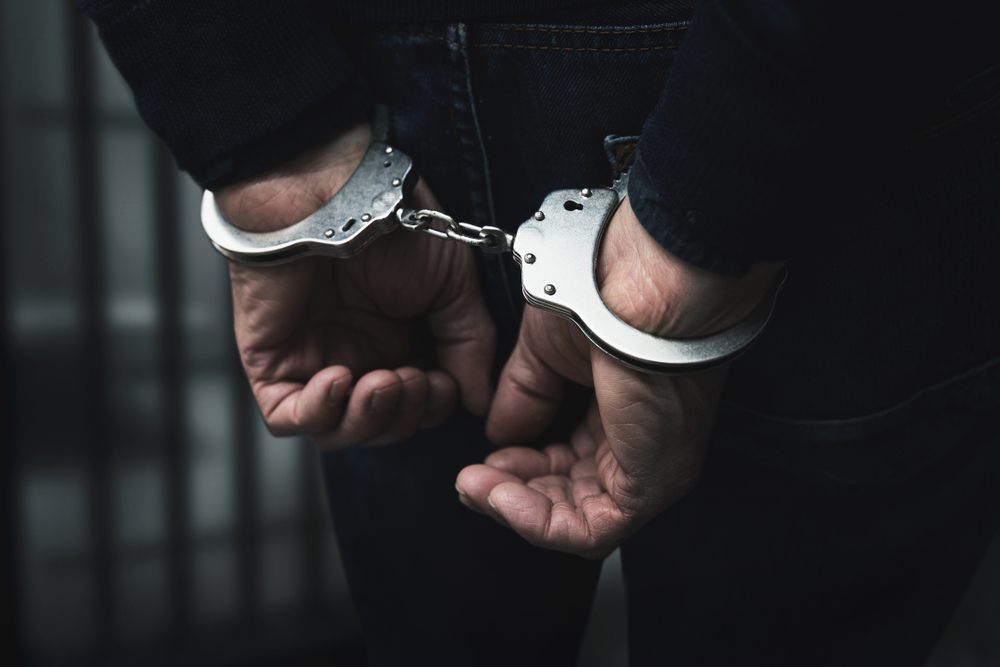 A 22-year-old is set to be charged with hate crimes for allegedly killing five people and injuring many others with a legally purchased assault-style rifle at an LGBTQ nightclub in Colorado, according to officials briefed on the investigation.
The suspect, Anderson Lee Aldrich, allegedly began shooting as soon as he walked into Club Q in Colorado Springs late Saturday night, Colorado Springs Police Chief Adrian Vasquez said.
At least two people, whom authorities described as heroes, then confronted Aldrich and fought with him, which saved more lives, police said.
Read the source article at abcnews.go.com