Consumer Law
Police Officer Who Survived Cancer Sues NYPD Doctor for Allegedly Bullying Her Off Force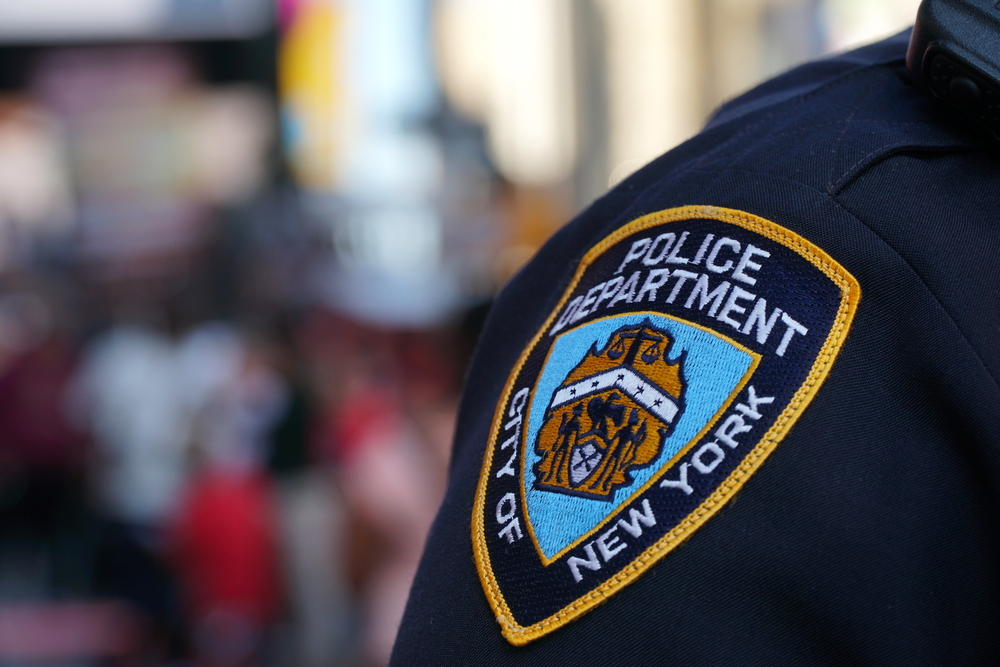 An NYPD officer who survived a stroke and two bouts of breast cancer alleges a department doctor bullied and harassed her — ultimately causing her to quit, court papers show.
Destiny McCann, 39, who became an officer in 2009, got her first breast cancer diagnosis in 2018, suffered a stroke in 2019 and had a second breast cancer diagnosis in 2021, her Brooklyn Supreme Court lawsuit filed Tuesday claims.
The Jamaica, Queens, mom of a 15-year-old son says her work problems started when a new NYPD deputy chief surgeon, John Santucci, started overseeing her disability case in 2020, the filing claims.
Read the source article at nypost.com