Civil Plaintiff
Portland, Oregon Organization Serves as Plaintiff in Whole Foods Lawsuit Over 'No Antibiotics Ever' Slogan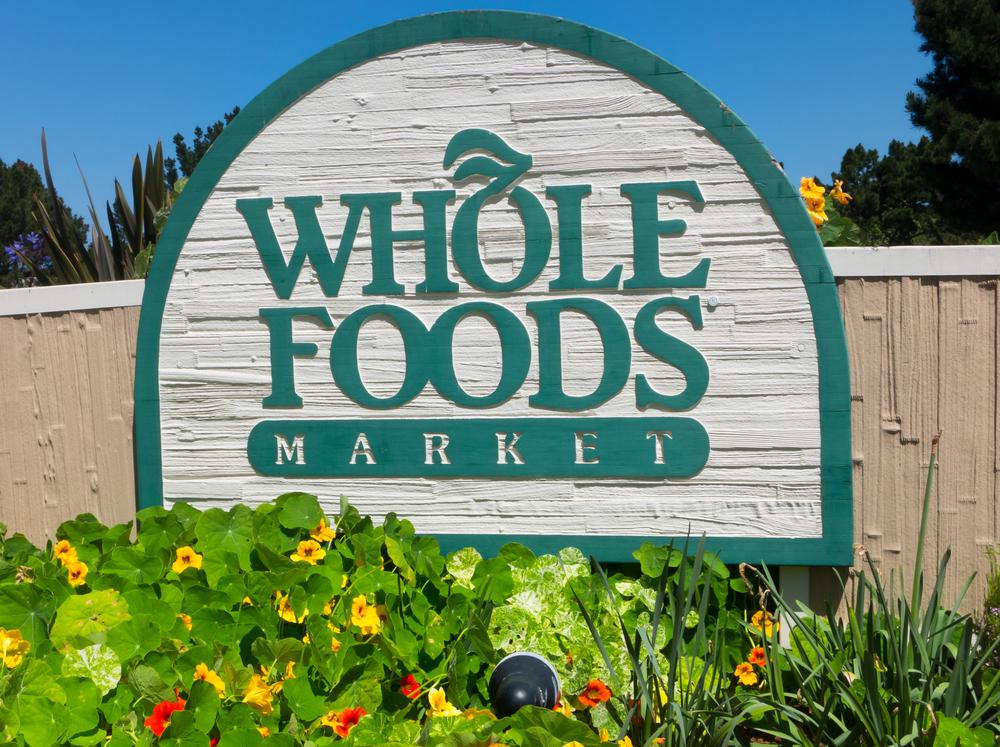 Austin-based Whole Foods Market Inc. likely hasn't been served with the notice it is being sued; it will likely choose its words carefully when it does respond.
That's because the complaint against Whole Foods is mostly about words.
"This consumer fraud action concerns Whole Foods' material misrepresentations and omissions about the use of antibiotics in the beef it sells," according to the plaintiffs' filing. "Whole Foods markets its beef with the slogan, 'No Antibiotics, Ever' and reinforces this promotional message that its beef is antibiotic-free with other similar representations at retail stores, online marketing, and product packaging."
A Portland, OR-based organization campaigning against "factory farms" is a plaintiff in the lawsuit against Whole Foods. "Farm Forward" claims that "independent testing." has turned up antibiotic and other pharmaceutical "residue," making false the Whole Foods claims that it sells only antibiotic-free beef.