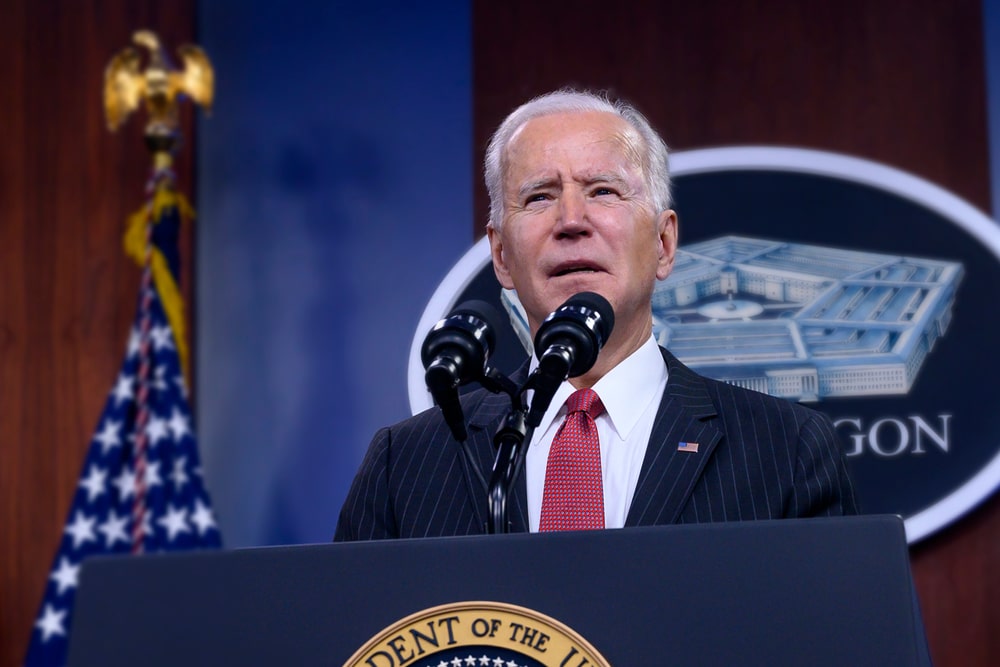 Gen. "CQ" Brown was nominated on Thursday by President Joe Biden to be the next chairman of the Joint Chiefs of Staff, the nation's most senior ranking military officer.
In a ceremony at the White House Rose Garden, Biden said it was his honor to nominate Charles Quinton Brown Jr. to succeed Gen. Mark Milley.
"Gen. Brown is a warrior, descended from a proud line of warriors," Biden said.
"While Gen. Brown is a proud, butt-kicking American airman, first and always he's also been an operational leader of the Joint Force," Biden added. "He gained respect across every service, from those who have seen him in action and have come to depend on his judgment."
Read the source article at abcnews.go.com