Coronavirus
President Biden Sets Sights on 1.5M Coronavirus Vaccinations a Day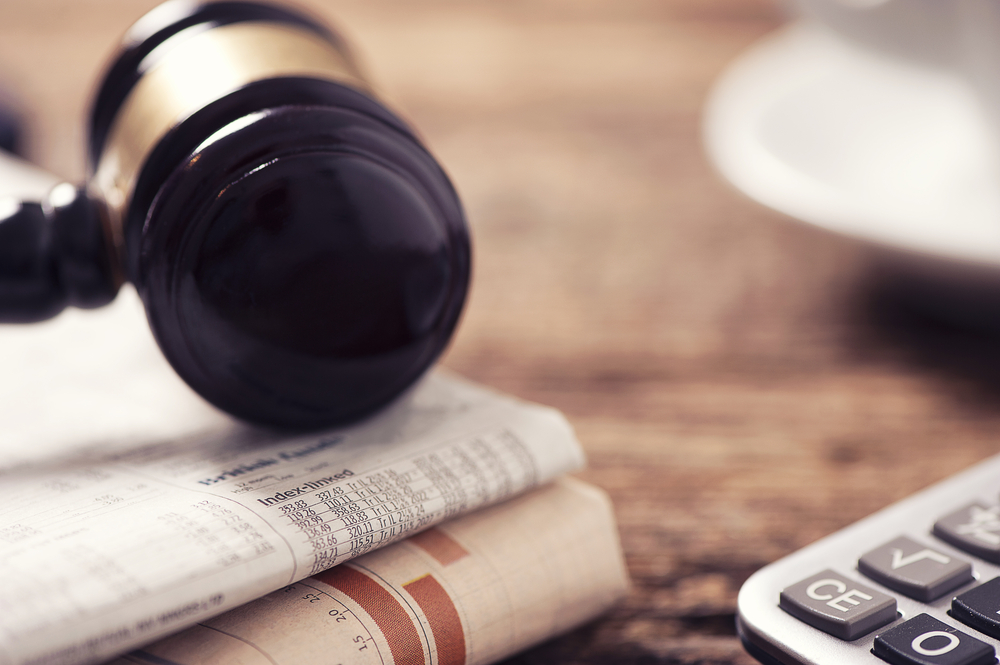 President Joe Biden said on Monday he was eyeing a more ambitious target for daily coronavirus vaccinations as parts of the country start to bump up against limitations on the number of shots they can administer.
Biden said he was hopeful that the U.S. could ramp up its capacity to administer 1.5 million shots daily. That would be a significant jump from the policy of 100 million shots in 100 days that he made a tenet of his nascent administration.
"I think we may be able to get that to 1.5 million [shots] a day, rather than 1 million a day. But we have to meet that goal of a million a day," Biden told reporters after signing an executive order tightening "Buy American" rules.
Biden said he was optimistic that the vaccine would be readily available to those who want it by sometime in the spring.