Big Law
Shortform Video Apps Byte and Clash Merge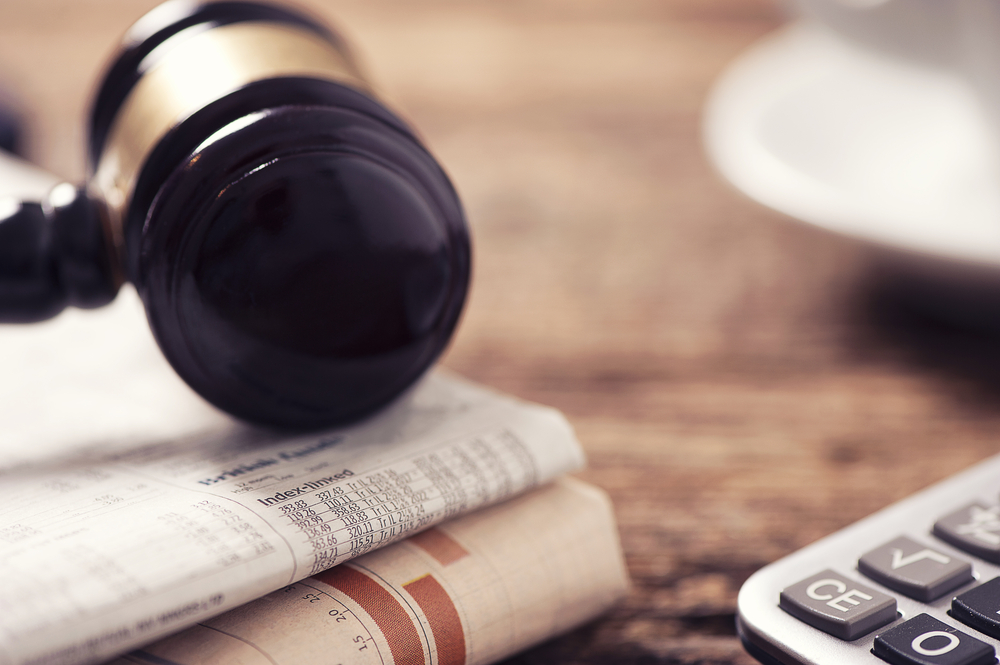 The battle to try and compete with TikTok in the shortform video space has just become less bloody, as two of TikTok's competitors have merged.
Clash, set up by former Vine star Brendon McNerney, has agreed to buy Byte, the app developed by Vine founder Dom Hofman, for an undisclosed sum.
The purchase, which is in part funded and enacted by a separate round of seed funding for Clash from Reddit co-founder Alexis Ohanian's Seven Seven Six and two other investors, is an unusual one. "It's going to put Clash in a whole new ballgame, where we have support I couldn't even imagine," says McNerney, who declined to share the amount invested in his company.
Clash is by far the smaller of the two apps, with 500,000 users as of fall 2020, its founder McNerney confirmed. By comparison, Byte has 4.5 million users.
Read the source article at Esports, Gaming & Influencer News