Criminal Law
Rapper Fetty Wap Gets 6 Years in Prison for Drug-Trafficking Scheme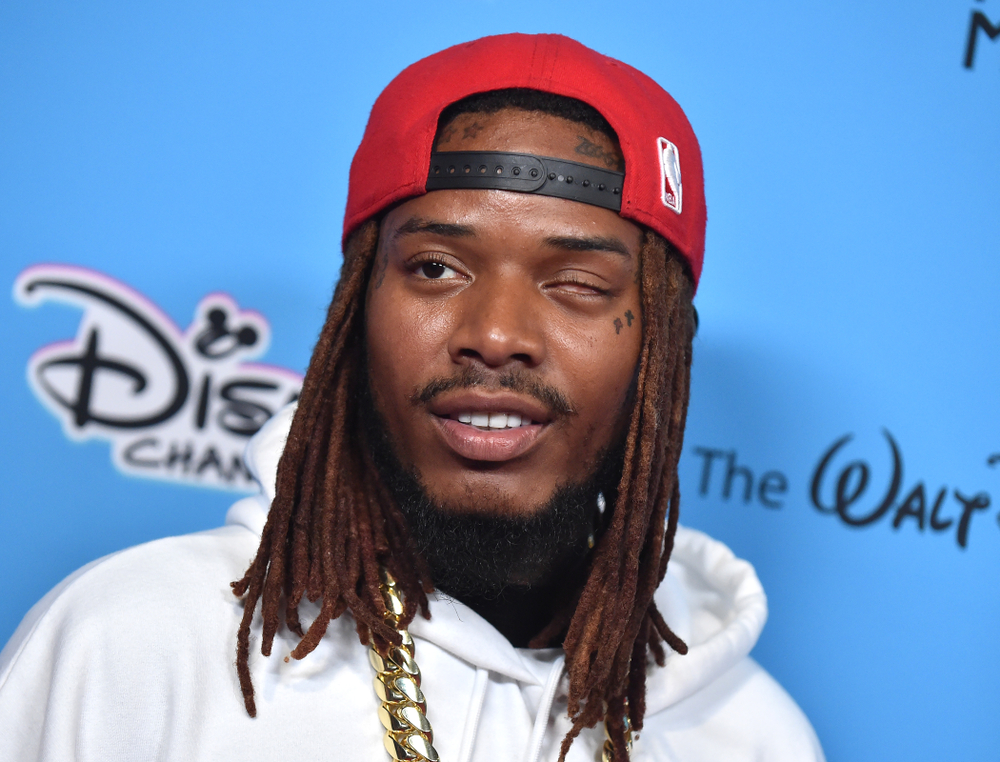 As friends and family looked on, rapper Fetty Wap on Wednesday apologized for his actions and said he was "exactly where I'm supposed to be," before a judge sentenced him to six years in federal prison for his role in a New York-based drug-trafficking scheme.
The "Trap Queen" rapper, whose legal name is Willie Maxwell, pleaded guilty in August 2022 to a conspiracy drug charge that carried a mandatory minimum sentence of five years. The sentence was handed down in federal court on Long Island.
Maxwell told U.S. District Judge Joanna Seybert, "Me being selfish in my pride put me in this position today." His lawyers had suggested he turned to selling drugs because of financial hardship brought on by the COVID-19 pandemic.
Read the source article at apnews.com